An injection cost about $ 2.1 million .. Mohammed bin Rashid treats an Iraqi girl suffering from a rare disease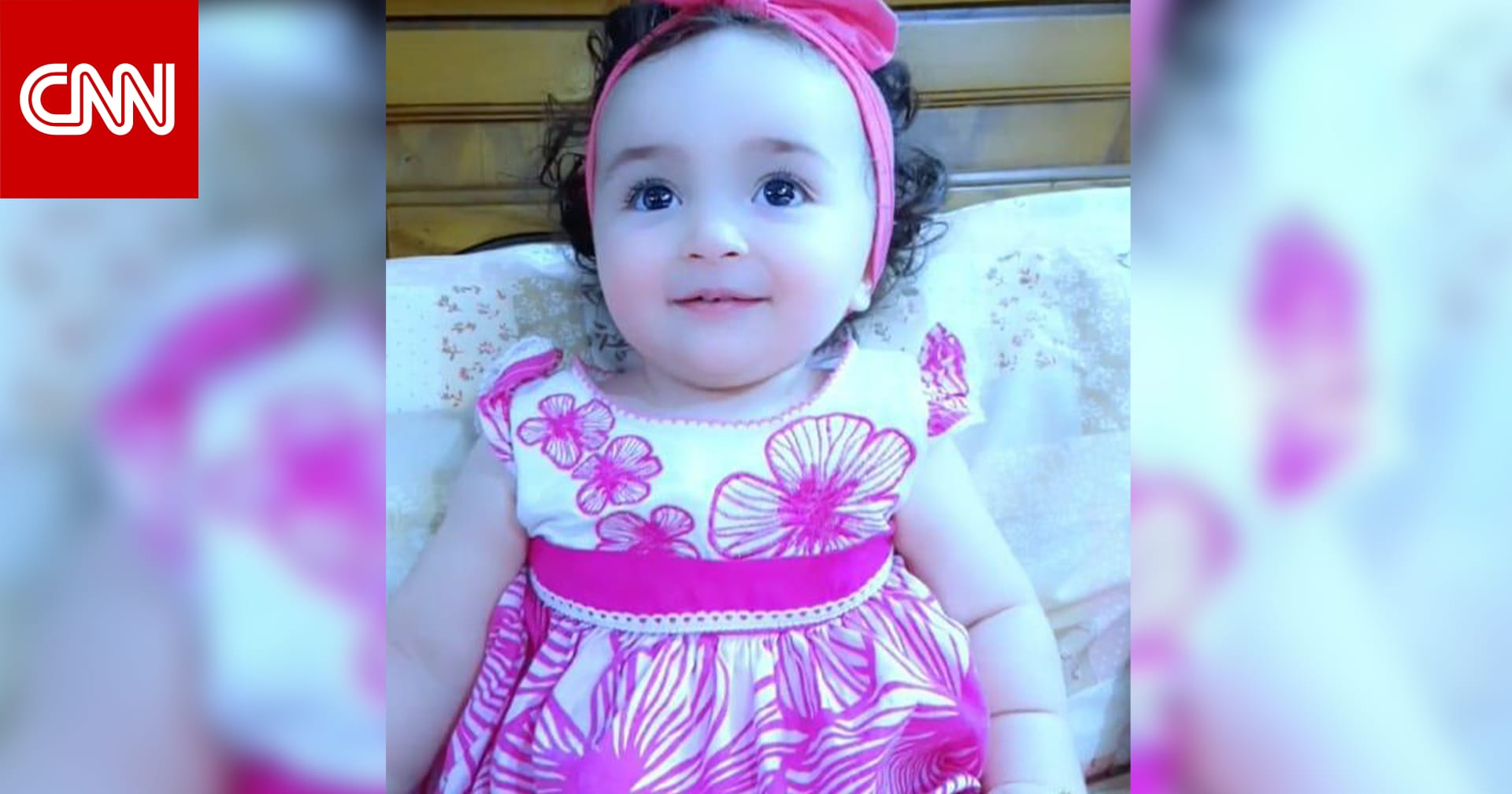 Dubai, United Arab Emirates (CNN) – Sheikh Mohammed bin Rashid Al Maktoum, Vice President of the UAE, Prime Minister and Ruler of Dubai, responded to the appeal of the parents of an Iraqi child with SMA by donating the costs of her treatment in the form of an injection of a new medical drug called Zolgensma (AVXS- 101).
CNN spoke in Arabic with Ibrahim Jabbar, the father of the 19-month-old girl named Lavigne, expressing the family's suffering and gratitude for Sheikh Mohammed bin Rashid's response.
For his part, Dr. Muhammad Al-Awadi, Executive Director of Operations at Al Jalila Hospital, said that SMA affects the respiratory muscles if it is not treated early, indicating that the child may need ventilators if the disease is not treated. Dr. Al-Awadi also indicated that the disease that the child Lavin contracted is still in an advanced stage, adding that the opportunities for treatment are appropriate.