An Israeli army helicopter crashes inside Syrian territory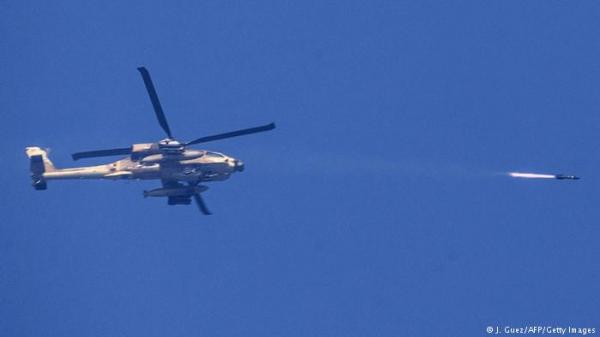 Today, Wednesday, the Israeli army announced the downing of a quadcopter belonging to its forces in Syria, due to a technical defect.
The media office of the Israeli army said that a four-drone helicopter crashed in Syrian territory due to a technical defect while carrying out "routine operational activities."
The Israeli army stated that the concerned authorities had opened an investigation into the accident, and the model of the quad-copter or any other details were not mentioned.
Israel carries out continuous military operations in Syria and has previously launched hundreds of air strikes on its territory during the years of the crisis that erupted in the country in 2011. The Israeli government says that its attacks aim to prevent the military stationing of Iranian forces and their loyal factions in Syria.
Source: Israeli media