An Israeli missile hits a Lebanese town بلدة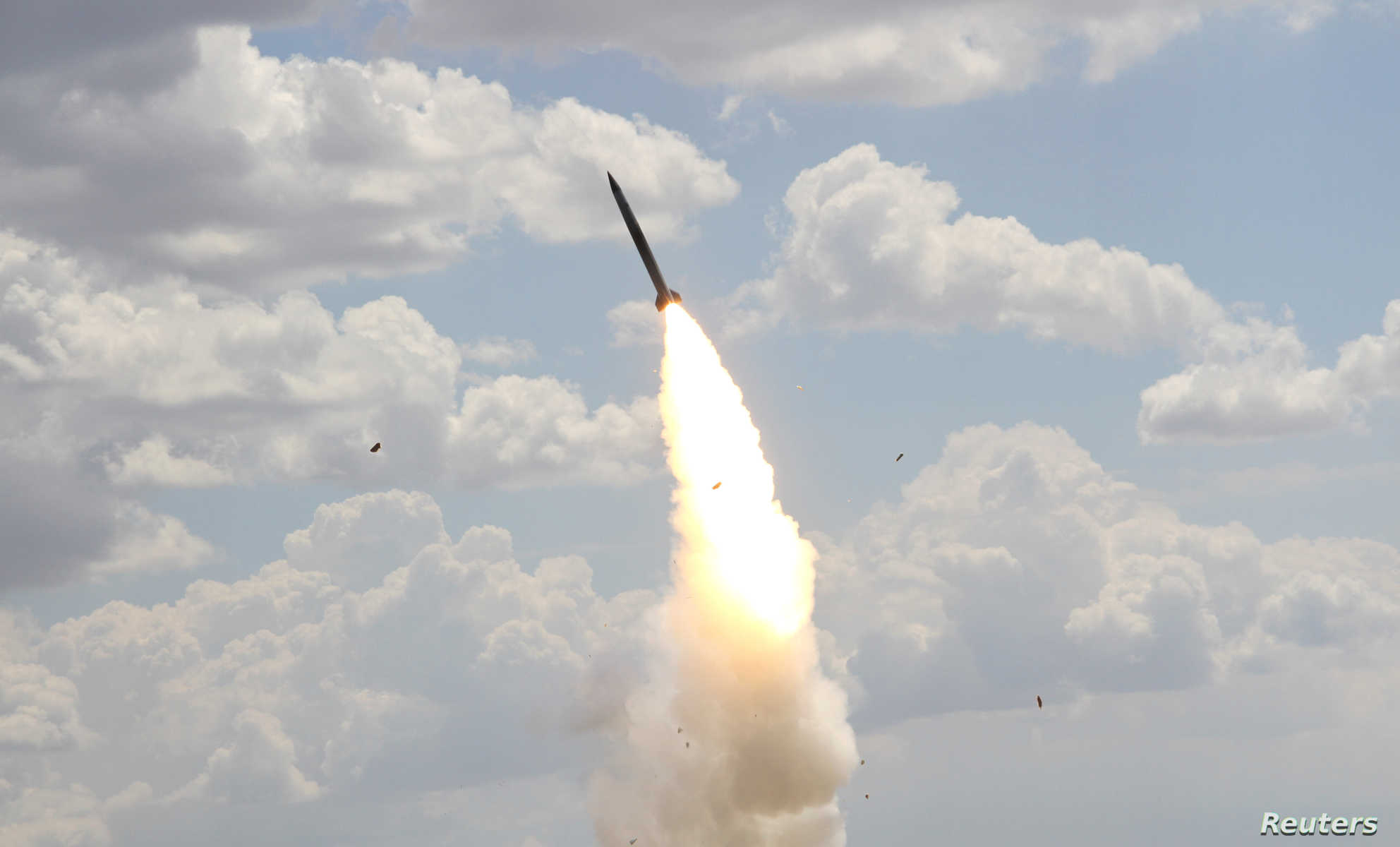 agencies

Published in:
Thursday, July 22, 2021 – 1:06 PM
| Last updated:
Thursday, July 22, 2021 – 1:06 PM

Lebanese media reported that an Israeli missile fell at night in the town of Lehfed in the central Jbeil region, and according to information, it weighs 250 kg and the Syrian air defenses changed its course.
The National News Agency stated that the missile caused a huge crater and caused the glass of some houses to fall. Residents confirmed that they saw a strong flash of light in the area.
The mayor, Najat Al-Zoghbi, explained that the sound of the explosion and the collapse of the windows of the buildings caused panic among the residents, and she spoke about finding shrapnel from a missile in the outskirts of the town, near the river, according to the "Russia Today" news website.
This coincided with Israeli raids and missile launches on the countryside of Al-Qusayr and the countryside of Homs, while the Syrian air defenses launched missiles to intercept them.
The shrapnel of an Israeli missile fell in the town of Al-Majdal in Koura, after it had been intercepted by Syrian air defenses.
The Syrian Observatory for Human Rights stated that, after midnight on Wednesday-Thursday, air strikes targeted military sites in the Syrian city of Homs, noting that the Israeli strikes were carried out from Lebanese airspace.
!function(f,b,e,v,n,t,s)
if(f.fbq)return;n=f.fbq=function()n.callMethod?
n.callMethod.apply(n,arguments):n.queue.push(arguments);
if(!f._fbq)f._fbq=n;n.push=n;n.loaded=!0;n.version='2.0′;
n.queue=[];t=b.createElement(e);t.async=!0;
t.src=v;s=b.getElementsByTagName(e)[0];
s.parentNode.insertBefore(t,s)(window,document,'script',
'https://connect.facebook.net/en_US/fbevents.js');
fbq('init', '2392364917476331');
fbq('track', 'PageView');
(function(d, s, id)
var js, fjs = d.getElementsByTagName(s)[0];
if (d.getElementById(id)) return;
js = d.createElement(s); js.id = id;
js.src = "//connect.facebook.net/ar_AR/sdk.js#xfbml=1&version=v2.6&appId=300970513306659";
fjs.parentNode.insertBefore(js, fjs);
(document, 'script', 'facebook-jssdk'));
The news from the source