Another 1,157 people fell ill with COVID-19 per day in the Rostov region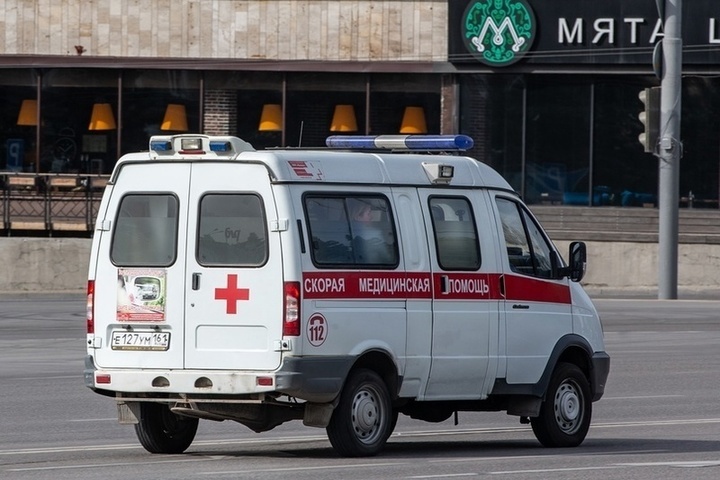 As of September 23, 1157 more cases of coronavirus were detected in the Rostov region. The total number of cases throughout the pandemic was 427,163 people.
Also, two residents of the region died from the infection during the day. In the Rostov region, the virus has already claimed the lives of 11,008 citizens, according to the Stopcoronavirus.rf portal.
COVID-19 is easily confused with the common cold or flu. The symptoms of diseases largely coincide: people have a fever, a sore throat, fatigue increases, and a dry cough appears. Periodically there are pains in the muscles, especially in the lumbar region.
With special attention to health, it is necessary to treat the elderly and chronically ill people. The coronavirus is particularly aggressive towards such populations. In this case, antiviral protection measures can become effective.