ANS expands coverage for autism treatment – 06/23/2022 – Daily life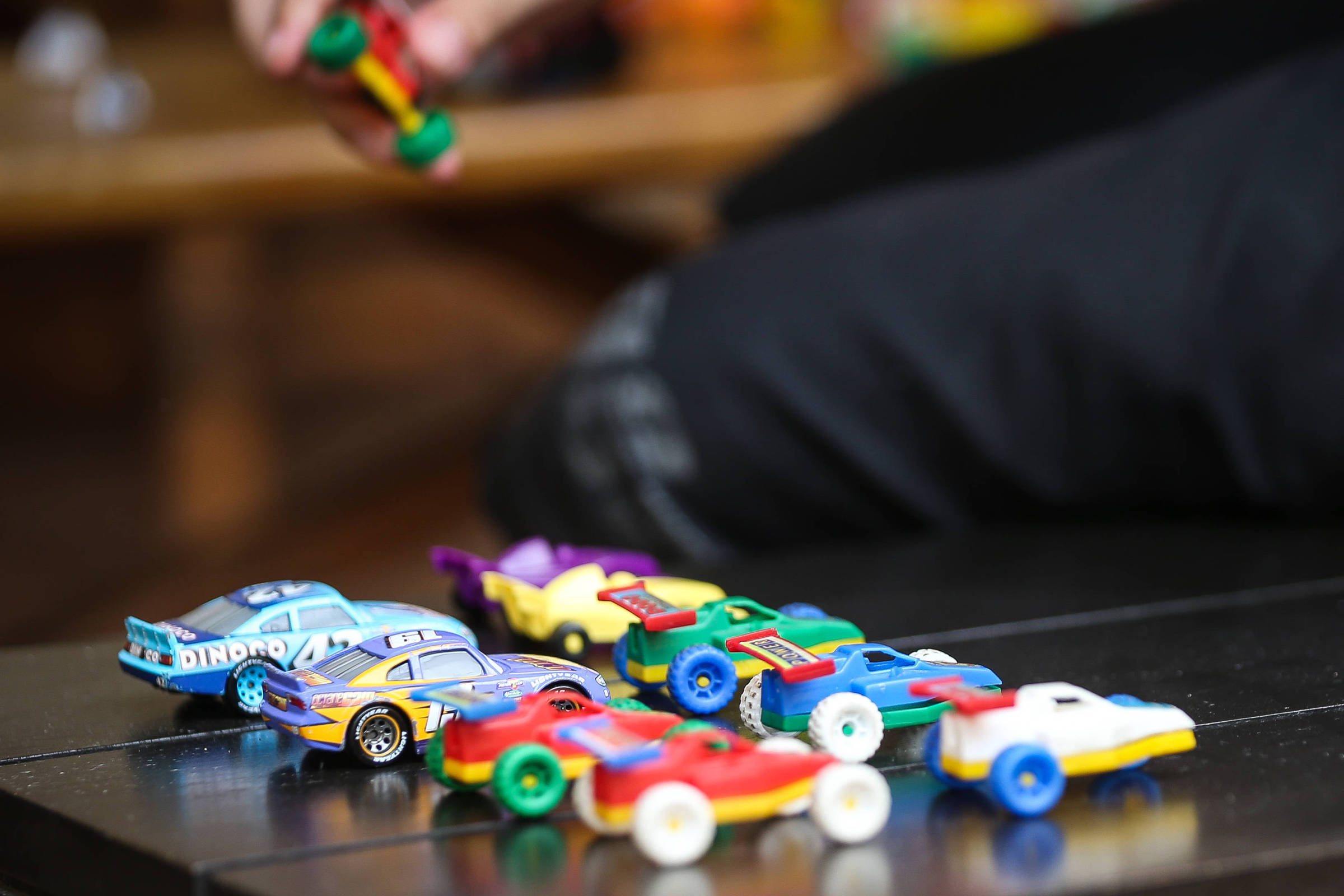 The ANS (National Supplementary Health Agency) decided this Thursday (23) to expand the coverage of health plans for users with global development disorders, such as TEA (Autism Spectrum Disorder).
The regulation takes effect on July 1st, when coverage of any technique or method indicated by the attending physician for the treatment of any of the disorders classified in ICD F84 (International Classification of Diseases) will be mandatory.
The text determines that unlimited sessions with a speech therapist, psychologist, occupational therapist and physical therapist encompass all ICD F84 disorders. For this, annex 2 of the ANS Procedures List was adjusted, which lists what is mandatory coverage of the agreements.
In a recent decision, on June 8, the STJ (Superior Court of Justice) released operators from paying for procedures not included in the ANS coverage list. And one of the most affected treatments was that of children with autism spectrum disorder, as many of the therapies are not on the list.
With the decision, favorable to the companies, the understanding was established that the role of the ANS is exhaustive — and not exemplary.
Called the List of Health Procedures and Events, the list specifies consultations, exams, therapies and surgeries that constitute the mandatory coverage of regulated health plans, that is, contracted after January 2, 1999 or adapted to law 9.656/98. According to the ANS, the list currently has around 3,000 procedures.
The change announced this Thursday was approved at an extraordinary meeting of the agency's Collegiate Board.
pervasive developmental disorder
The pervasive developmental disorder is characterized by a set of conditions that generate communication and behavior difficulties, impairing the patients' interaction with other people, as well as the coping with everyday situations.
According to the International Classification of Diseases (ICD10), the following are considered pervasive developmental disorders:
Childhood Autism (CID10-F84.0)
Atypical autism (ICD10-F84.1)
Rett syndrome (CID10-F84.2)
Other childhood disintegrative disorder (ICD10-F84.3)
Disorder with hyperkinesia associated with mental retardation and stereotyped movements (ICD10-F84.4)
Asperger syndrome (CID10-F84.5)
Other pervasive developmental disorders (ICD10-F84.8)
Unspecified pervasive developmental disorders (ICD10-F84.9)
According to the ANS, there are several ways to treat these disorders, and the choice of the most appropriate method must be made by the assistant team with the patient's family.
Among the techniques are the applied behavior analysis model (ABA), the Denver model of early intervention (Denver or ESDM), sensory integration, alternative and supplementary communication —or picture exchange communication system (PECS)—, among others.