Apple says employees have the right to discuss wages and working conditions – 11/20/2021 – Market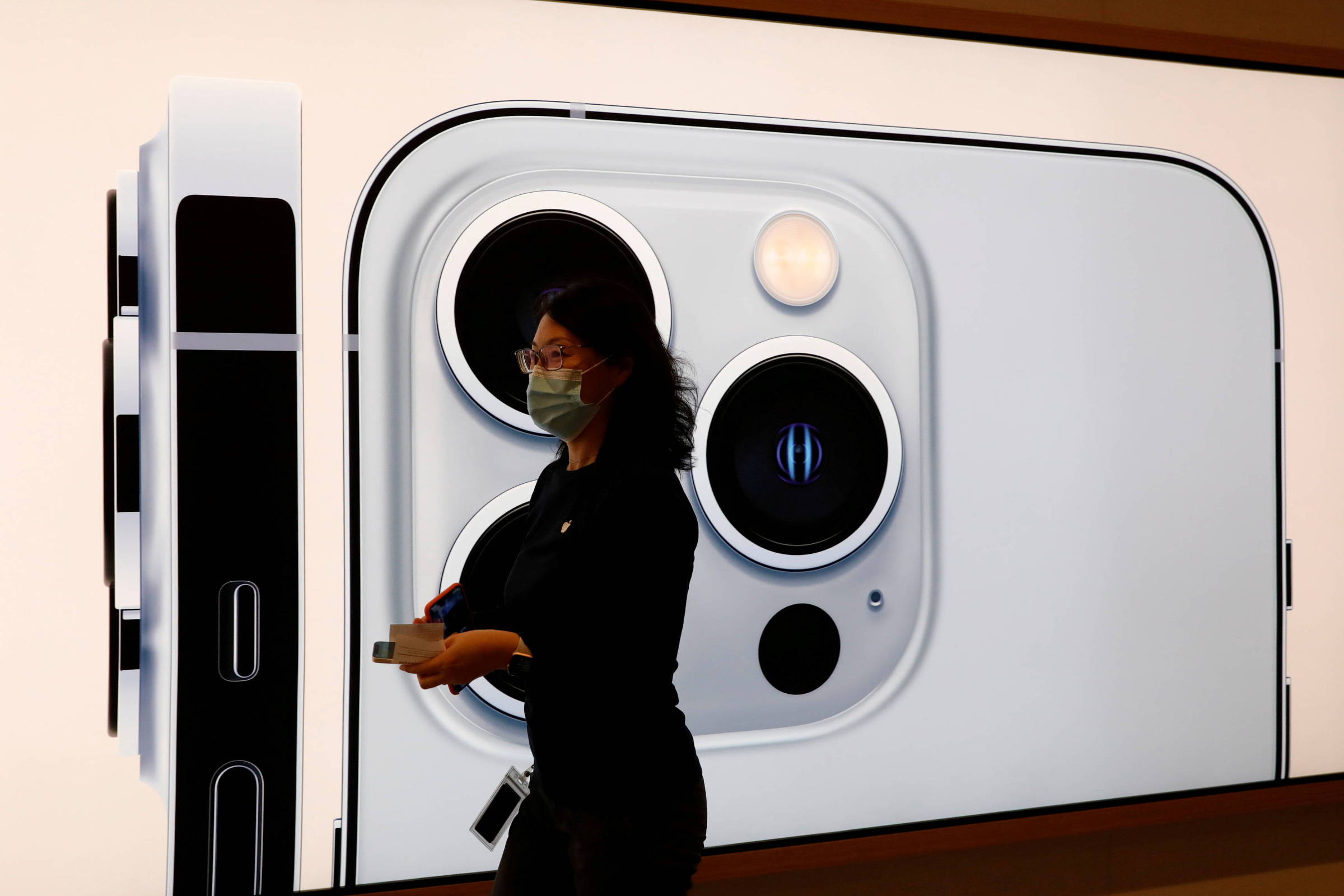 Apple on Friday sent an impressive message to employees, given its reputation for secrecy: a reminder that workers can discuss wages, hours and working conditions.
The warning comes at a time when some employees are pressing Apple to do more to ensure there is no unfair pay gap at the company.
In a post on an internal platform, Apple said its policies did not prevent employees from "speaking freely" about working conditions, according to a copy of the message seen by Reuters.
An Apple spokesman declined to comment.
Apple's business conduct policy already stated that employees were not restricted in their ability to discuss wages, hours and working conditions, which is generally protected by US law.
However, employees who have raised the issue in recent months have faced resistance, according to former Apple program manager Janneke Parrish.
Parrish, who was fired after playing a leading role in employee activism, said she is hopeful that Apple's message will ease the way for other companies.
Apple's move comes amid a broader push by workers in Silicon Valley to talk about their working conditions and the impact of technology on society.