Apple will introduce the function of transferring data to loved ones after the death of the user | News | News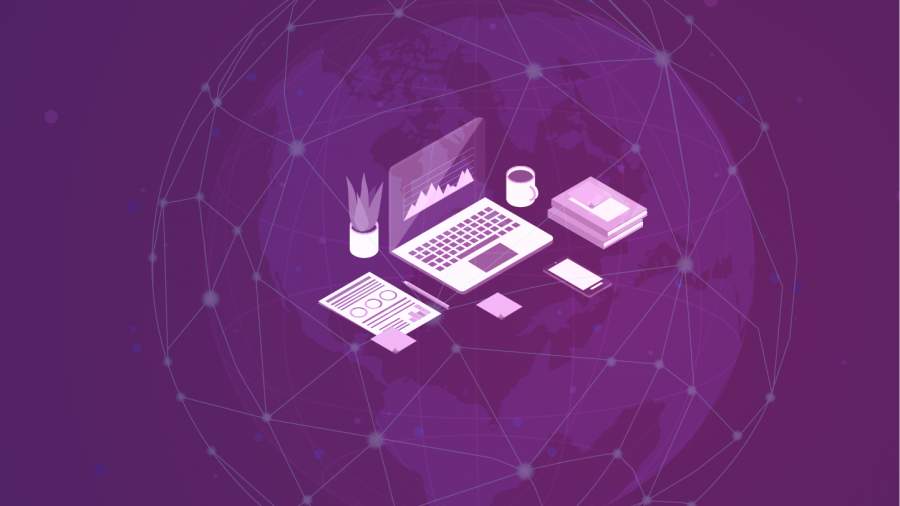 The American company Apple in the new version of the iOS operating system will allow the user's loved ones to access his personal data after death. This was announced on Wednesday, November 10, by The Verge.
According to the portal, the new feature, called Digital Legacy, will give the user the right to appoint up to five people who, after his death, will have access to the iCloud cloud storage account.
The innovation will be available to users who will update the iOS of their mobile gadgets to version 15.2, which is currently in beta testing. To designate those who will gain access to the personal data of the owner of the gadget after death, the user will just need to go to the settings and specify the appropriate people from the contact list.
After death, Apple will still require the specified relatives of the user to present a death certificate, however, in general, the process will be greatly simplified, since at present, access to the personal information of the deceased can only be obtained by court order, the publication concluded.
Earlier it was reported that iPhone and iPad owners can now link the World card to their Apple account and pay for various ecosystem services with it – for example, a subscription to Apple Music, Apple TV and Apple Podcasts, as well as applications in the App Store.
The integration of Mir maps into Apple services began in the spring of 2021. Then the functionality for connecting national cards to Apple Pay became available to Russian credit institutions.