Apples and onions became cheaper in Tatarstan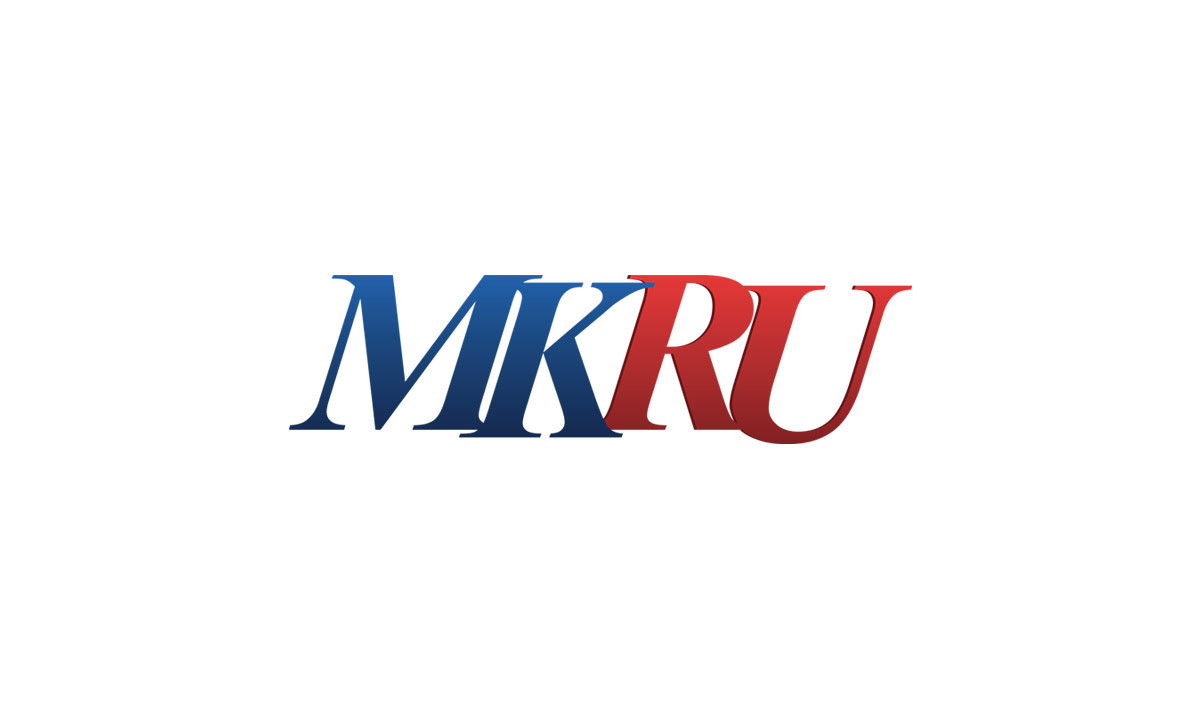 Onions and apples for the week (from October 25 to November 1) became cheaper by 0.4 and 0.21 percent, respectively, reports Tatarstanstat.
The price of carrots fell by 0.04 percent, bread and bakery products made from wheat flour of the 1st and 2nd grades fell by 0.14%. The price for a kilogram of long-term black tea has decreased by 0.7 percent.
For the week, from October 25 to November 1, semi-smoked sausage became cheaper (by 0.67 percent), canned meat for baby food – 0.31 percent, uncut frozen fish – by 0.08 percent, table salt – 0.09 percent.
Pork fell in price by 0.22 percent per kilogram. Other types of meat went up in price: beef – by 0.63, lamb – by 0.39 percent, chickens – by 0.16 percent, fat cottage cheese – by 1 percent, polished rice – by 2.68, buckwheat – by 2.81 , potatoes – by 2.37, white cabbage – by 1.34 percent.
Chicken eggs have risen in price more than other products: a dozen are 3.37 percent higher.