are the most vaccinated countries those where there are "the most cases"?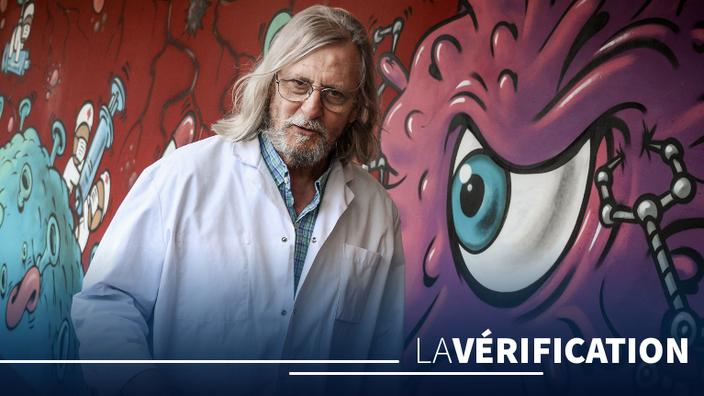 THE CHEKING PROCESS – This is what Professor Raoult said suggesting that vaccines would have "increased the epidemic".
THE QUESTION. «I do not understand what is happening". Professor Didier Raoult again affirmed, in an interview with Sud Radio journalist André Bercoff, that vaccines "have increased the epidemic". In addition to the possible but still unproven hypothesis of facilitating antibodies which would explain from a virological point of view the advantage that the virus would have against vaccinated people, the controversial scientist from Marseilles this time based his argument on the simple fact than "most vaccinated countries"would be the ones who would record"the most cases now". Proof of this is, according to the infectious disease specialist, when 25% of the Covid cases of the pandemic in France have occurred for less than a month, there has been "at the same time», 15 million vaccine injections.
Read alsoDo anti-Covid vaccines protect "little" against infection?
If the benefits of anti-Covid vaccines and their great effectiveness against serious forms of the disease are no longer to be proven – the director of the IHU Méditerranée Infection does not question them -, the current epidemiological data can they call into question their protection against infection and therefore against transmission? Could the simple ratio of vaccination rate/number of contaminations recorded prove that vaccines are the cause of an increase in the circulation of the virus?
CHECK. «I look at all Johns-Hopkins data that I suggest to all", introduced Professor Didier Raoult. The data platform…