Are Zidane and Aznavour "immigrants", as Arnaud Montebourg asserts?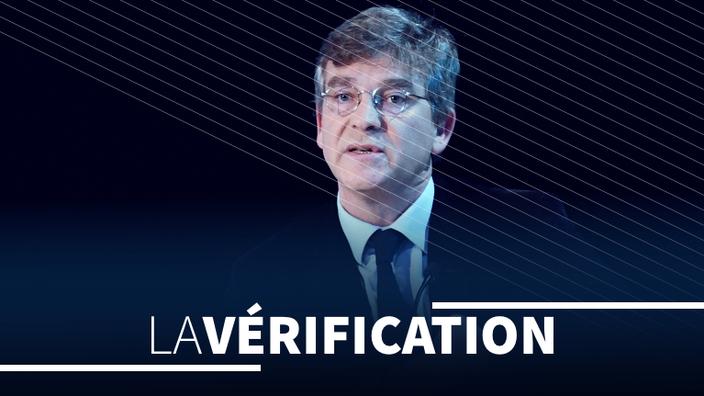 THE CHEKING PROCESS – The presidential candidate suggested that the two national icons were "immigrants" before becoming "great French". Is this really the case?
THE QUESTION. Sunday November 7, Arnaud Montebourg was the guest of the Grand Jury on LCI, in partnership with RTL and Le Figaro. Candidate for the presidential election of 2022, the socialist was questioned on a whole series of themes which will weigh in the choice of the French, when they slip their ballot in the ballot box, next April. One of them has particularly stirred public opinion in recent weeks, notably under the impetus of the putative candidate Eric Zemmour: immigration. In his latest book, The comeback, to be published on November 10, Arnaud Montebourg tackles this sensitive question in a broad way, denouncing a phenomenon out of control and fearing the imminence of chaos.
Read alsoPresidential 2022: Arnaud Montebourg defends his firmness on the regal
On LCI, the candidate estimated that "immigration has worked for centuries"But that today,"we no longer know how to integrate». «You have individuals [immigrés, NDLR] who are thugs, and others who are future extraordinary French», He added, citing as an example two icons