Arizona prepares a gas chamber for executions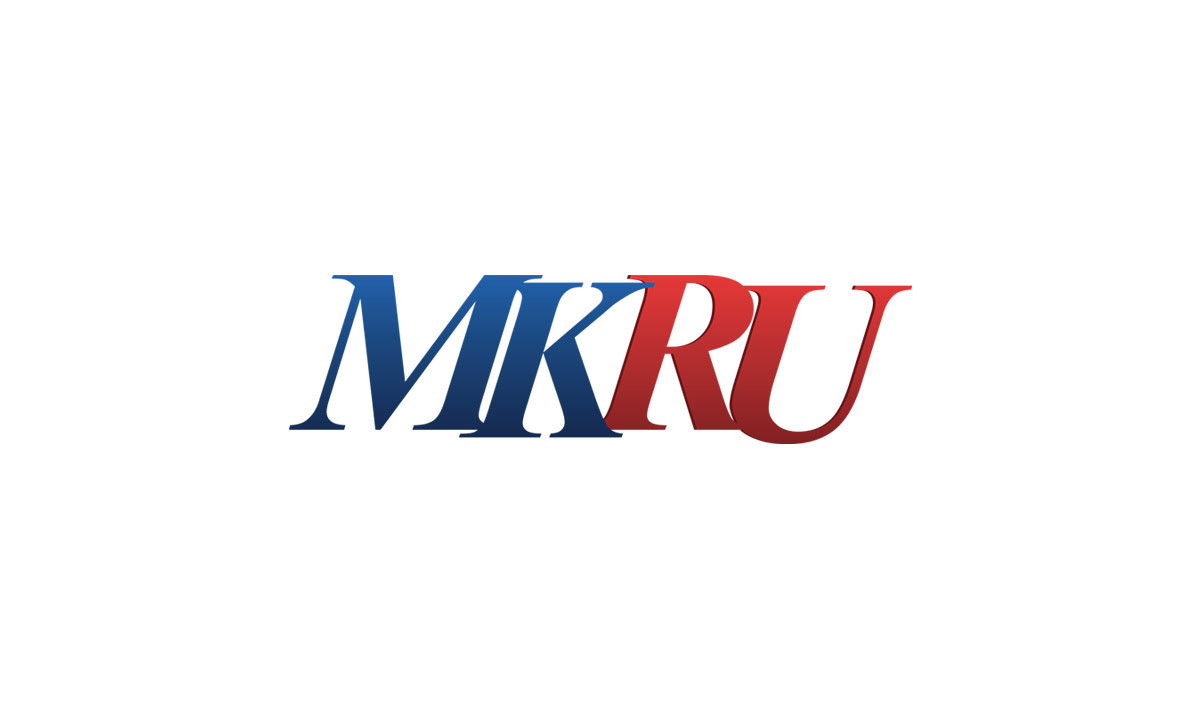 The Arizona Department of Corrections spent more than $ 2,000 on the chemical ingredients needed to make the deadly hydrogen cyanide gas – the same Cyclone B that the Nazis used in their death camps, including Auschwitz.
At the same time, work is underway to renovate the gas chamber in the Florence prison, where prisoners sentenced to death will be executed.
A test carried out in August confirmed the operability and tightness of the chamber, built in 1949 and last used in 1999. The state administration is still planning the execution of criminals with the help of injections of lethal drugs, despite their shortage, for which phenobarbital was purchased in October in the amount of $ 1.5 million. State law allows death row prisoners to choose between lethal injection and gas chambers.
Hydrogen cyanide will be obtained directly in the gas chamber during the execution by combining sodium cyanide with sulfuric acid. The gas chamber was last executed in 1999 by an armed robber Walter Lagrand, who "died in convulsions within 18 minutes." And executions by lethal injection were suspended in 2014 after the execution took two hours and 15 repeated injections.
Newspaper headline:
An unpleasant association