arrest of former Prime Minister Hamadi Jebali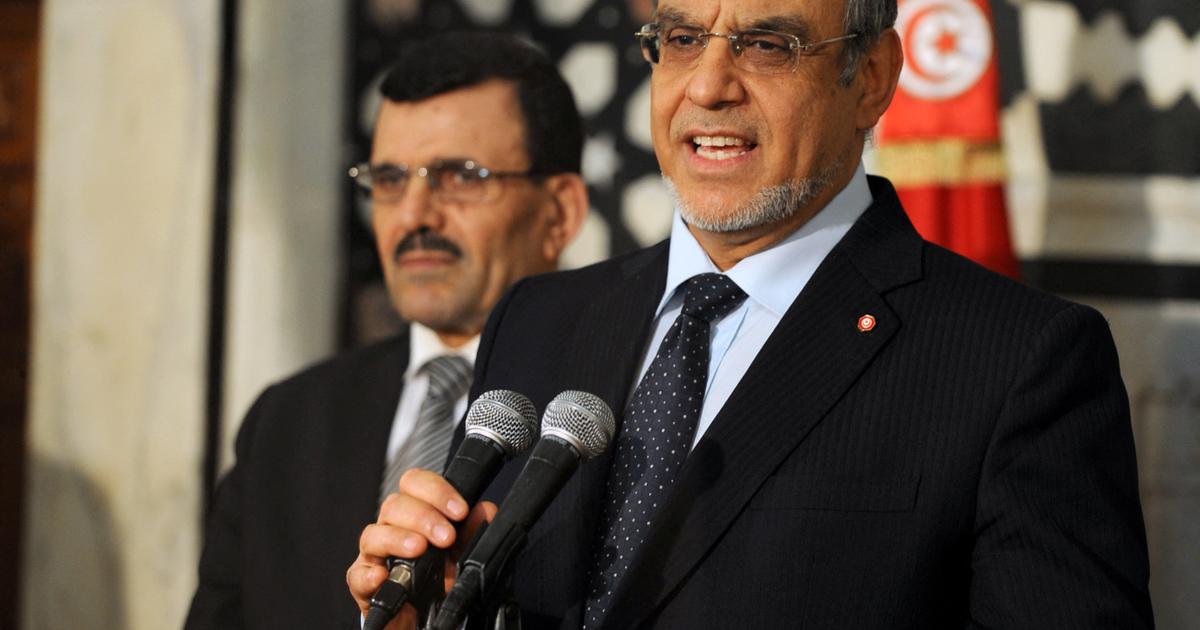 Former Tunisian minister Hamadi Jebali and ex-president of the Islamist-inspired party Ennahdha was arrested on Thursday (June 23rd) by police in the Sousse region, his lawyer Zied Taher told AFP.
Read alsoTunisia: the keys to understanding Kaïs Saïed, faded from power
His lawyer was unable to specify the reasons for this arrest. "Hamadi Jebali was arrested by police while he was in his car in Sousse before taking him to Tunis", he added. According to the private Tunisian radio Mosaïque FM, he was taken into custody by the anti-terrorist center of Tunis for "money laundering suspicions».
For more than a month, former Prime Minister Hamadi Jebali (2011-2013) and who resigned from Ennahdha since 2014, has been the subject of an investigation into the activities of his boiler manufacturing workshop in the Sousse region. , according to Me Taher.
---
SEE ALSO – "The judiciary is a function, not a power", assures the Tunisian president