Arrival of the 5G in Brazil waits for Sgt. Garcia to arrest Zorro – 14/09/2021 – Maria Inês Dolci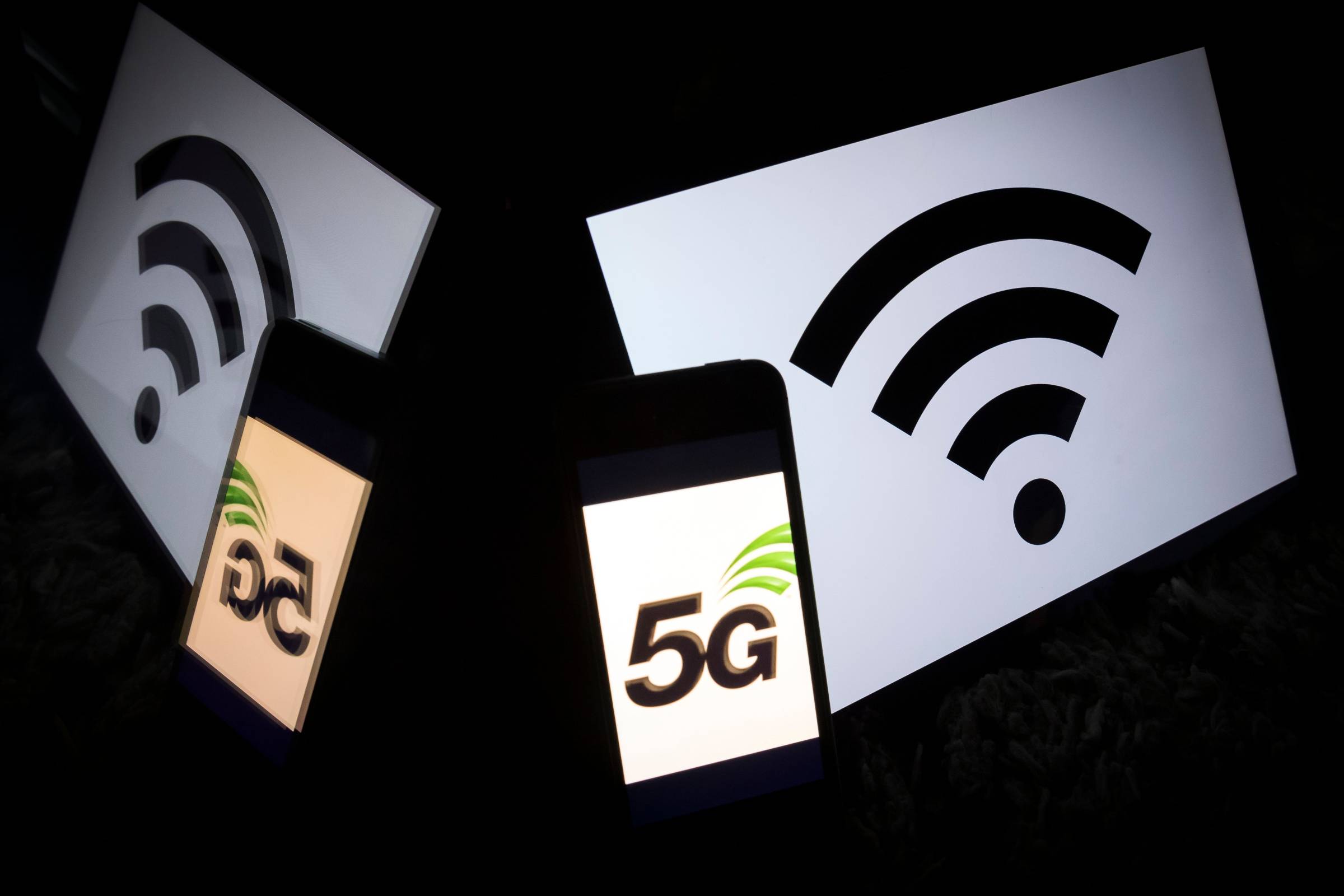 It really seems that 5G technology (fifth generation for mobile and broadband networks) will only reach Brazil when Sergeant Garcia takes Zorro. Once again, voting on the final version of the Anatel (National Telecommunications Agency) public notice for the 5G auction was postponed, due to a request for views by an advisor, due to disagreement on items such as the construction of a private government network with this technology.
Yes, because the federal government is afraid of spying, and wants a private line. Paranoia aside, consumers continue to be deprived of better broadband, which affects business, studies and leisure.
For the younger ones, I explain the above reference: Zorro was a fictional character, a masked vigilante who defended the poorest and indigenous population of the then Spanish California. The nice Sergeant Garcia tried to arrest him without success. This persecution has become synonymous with something that won't happen.
In June, a study indicated that 5G had already reached 65 countries. Not in Brazil. And from the carriage's floor, it's still going to take a while. But how, if operators already advertise and offer 5G here, you might ask. In fact, there is a 5G DSS mode, better than 4G, but still below the speed of real 5G.
We are, therefore, falling behind in technology, at the same time that the country suffers from the drain of brains, that is, of researchers and scientists. In 2019, Brazil was in the 45th position among the countries that had the most qualified professionals. In 2020, it dropped 25 positions to 70th place. We've also dropped 28 places among the top talent-attracting nations.
This did not happen by chance. The Ministry of Science, Technology and Innovation has been suffering significant cuts in funding in recent years. Without 5G and with a significant loss of researchers, we are doing badly in the essential requirements for a country to stand out in an increasingly technological world. Reality to let any astronaut lost in space.
LINK PRESENT: Did you like this text? Subscriber can release five free hits of any link per day. Just click on the blue F below.