Artists of the Neoclassic agency performed at the Penza Philharmonic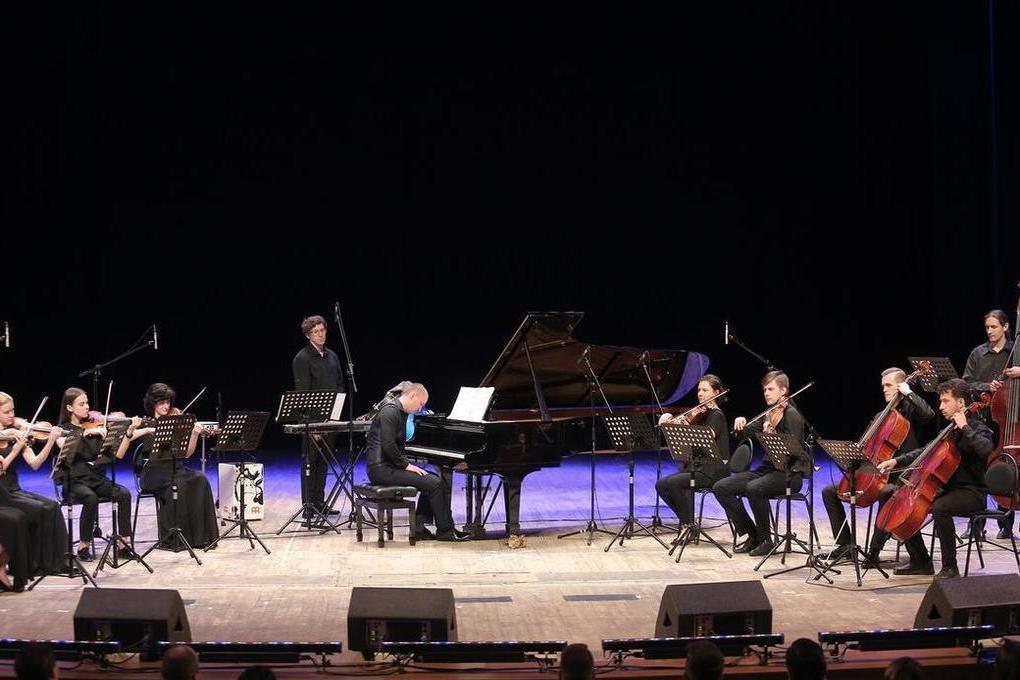 The event for lovers of new classical music was held in Penza on June 22.
Penza residents listened to Ludovico Einaudi's Concerto for Piano and Strings No. 1.
Talented musicians, including soloists and representatives of string instruments, performed on the stage of the Penza Philharmonic.