"Assimilation, a crucial subject of the presidential election"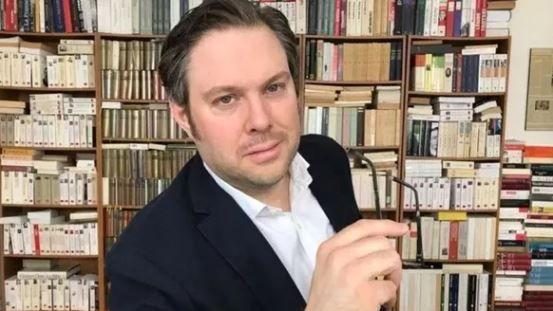 CHRONICLE – The question of assimilation arises, but no one really knows how to ask it. Because the social mechanisms that allowed it are seized up.
If the question of the control of migratory flows found its place in the presidential election, as witnessed by the second debate of the Republicans, that of assimilation remains in the shadows, as if this subject remained the ultimate. taboo of political life. It is presented more or less as follows: how to assimilate to France individuals who have remained, for some, culturally foreign to the country of which they are nationals? This does not mean that people of foreign origin do not embrace the French identity, but that the sociological conditions for large-scale assimilation are no longer met. What to do in the face of the increasingly marked dissociation between nationality and identity? How to say, without being cursed, that massive immigration has led to the formation of a counter-society within French society, and the emergence of a new people called diversity, scattered in hundreds of ethnic enclaves throughout the national territory?