At a party in Peru, a round of pisco sour for all – 22/07/2021 – Daniel de Mesquita Benevides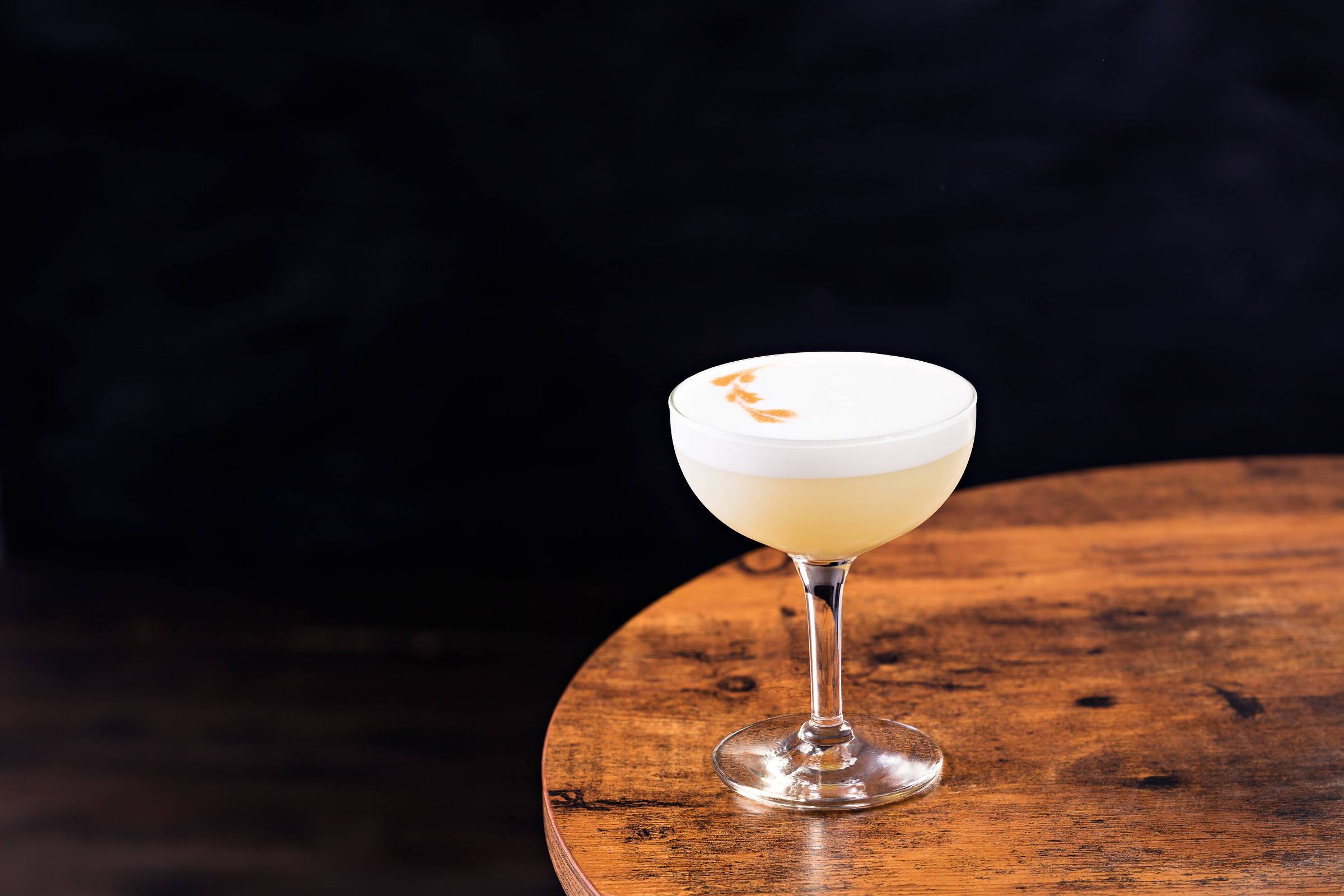 The plan was to prepare the edition of the diaries of Julio Ramón Ribeyro, a Peruvian writer known in Brazil for his tasty "Apátridas Proses" and for the crystalline tales of "Só para Fumantes". The book would be called "La Tentación del Fracaso", a name that gives a taste of Ribeyro's idiosyncratic humor.
Santiago Gamboa, a Colombian author, went to his house to see the catatau of manuscripts that would form the work. Ribeyro, a lover of French wines, did not want to beg and prepared a series of pisco sours. The book almost goes down the drain, but it soon became a reference for Latin American literature. The prologue is by Enrique Vila-Matas. A translation into Portuguese is missing.
Among the witty phrases contained in its 700 pages, there are several related to the creative and recreational consumption of alcohol. "When drinking, we change lenses and receive a different image from the world than usual. In this sense, drunkenness is a method of knowledge. Moderate, that is, one that distances us from ourselves without turning ourselves off."
Like the characters in the "Druk" movie, however, it hasn't always managed to keep to that delicate boundary between fluctuation and slump. "The only way to communicate with the writer in me is through the solitary libation. After a few drinks, he emerges. And then I hear his voice, a little monotone, imperious, and register it. I try to retain it, until I it gets tangled up and disappears, while I drown in a sea of ​​nausea."
His double, the writer, vanishes, but Ribeyro doesn't lose his irony: "To what a terrible pit I relegated him (…) perhaps I remember the happy times when we lived together!"
Peru's national drink, pisco emerged shortly after the arrival of the Spaniards in the early 16th century. The word comes from Quechua and means bird. It also gives its name to the region and port from which the boats loaded with grape distillate left. One of the destinations was San Francisco, USA, where it made a splash before Prohibition made it difficult to import in 1920.
The testimony of Harold Ross, founder of the New Yorker, is categorical: "All the bars in San Francisco offered pisco punch—some just pisco punch." It was a recipe with pineapple juice, now much less remembered than pisco sour.
The history of pisco is problematic. That's because Chile also claims paternity. The two countries were part of the same colony, the Viceroyalty of Peru. The cultures, however, are very different, as is the pisco produced in each region.
Peruvians must have at least 40% alcohol, while Chileans may only have 30%. The measure of the poet Pablo Neruda, Nobel Prize for Literature and the greatest pride in Chile, is different: "there are a million sunny years in a drop of pisco".
In any case, the greatest heat comes from the land of Mario Vargas Llosa, also nobled. Far from being a drinker, he included many bars in his work. Like the Cathedral of "Conversation in the Cathedral", a temple of drunkenness, not mystical elevation.
But let's go to the party. Peru has just elected its first president of popular origin, with a left-wing platform. Next Wednesday (28), the country celebrates the bicentennial of independence. As if that wasn't enough, Sunday (25) is the Día Nacional del Pisco.
Good time to apply Ribeyro's method of knowledge. Salud!
PISCO SOUR
60 ml of pisco
25 ml of lemon juice
15 ml of sugar syrup
1 egg white
Step by step
Dry blend the ingredients in a shaker. Then add ice and beat again. Serve in a cold coupe glass and add three drops of Angostura.
LINK PRESENT: Did you like this column? Subscriber can release five free hits of any link per day. Just click on the blue F below.