at least 12 killed after an attack with booby-trapped corpses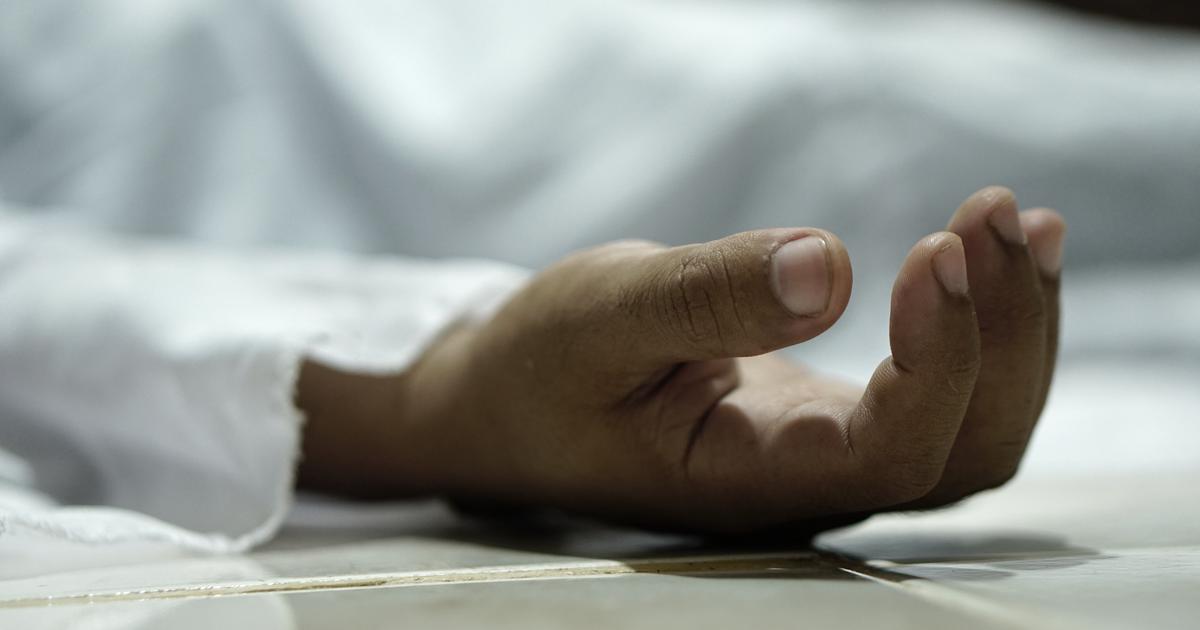 At least twelve civilians died in central Mali after the explosion of bombs hidden in the bodies of killed civilians whom their relatives had come to collect, an elected official and the police said on Saturday, accusing the jihadists.
Friday, "the jihadists first killed two civilians in Ouakan" near Bankass, in central Mali, "before trapping their bodies", explained to AFP an elected official from a neighboring locality, on condition of anonymity.
«When relatives, relatives of those killed came to collect the bodies, there was an explosion and at least ten other people were killed.", he added.
This version was corroborated by another elected representative of the region, who indicated that "several other civilians are currently missing in Ouakan"without it being known if they are"dead or not».
A police source confirmed to AFP:the provisional toll of a dozen civilians killed". A security device was to be put in place on Saturday "to secure the population». «Jihadists are increasingly using criminal methods. They trapped bodies in Ouakan which subsequently exploded", specified this source.
On Saturday, several dozen residents of Ouakan left their homes to seek refuge in surrounding villages, fearing other attacks, according to testimonies collected by AFP.
Read alsoMali: Tuaregs unite against terrorism
Mali, a poor, landlocked and unstable country in the heart of the Sahel, has been in the grip of a serious security crisis since 2012 after the outbreak of separatist and jihadist insurgencies in the north.