At least 50 dead in suppressed protests in Iran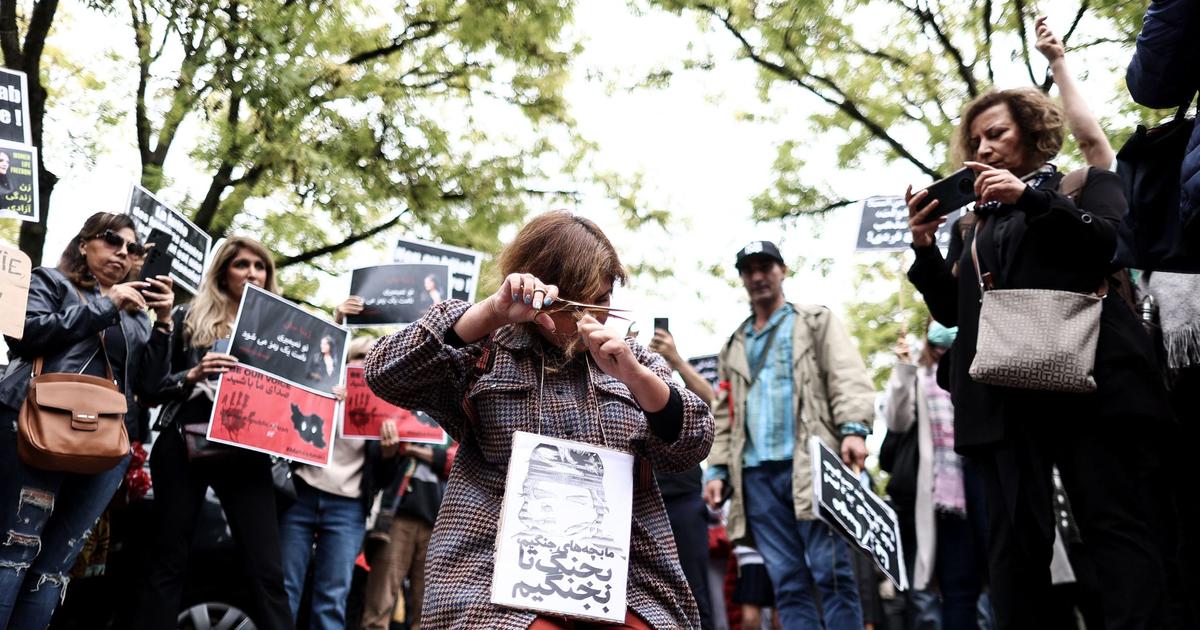 At least 50 people have been killed in Iran in protests, suppressed by security forces, over the death of a young woman after her arrest by vice squad, the NGO Iran Human Rights (IHR) reported on Friday (September 23rd). ).
According to the organization, based in Oslo and which had given a death toll of at least 31 on Thursday, six people were killed by firearms by the police in the town of Rezvanshahr, in the northern province of Gilan. Thursday evening, and other deaths were recorded in Babol and Amol (north). Demonstrations have taken place in about 80 cities for the past week, she added.
Read alsoIran: Anger against the veil inflames youth