Audi is held responsible for Volkswagen's manipulated engines on the 'dieselgate' – 11/25/2021 – Market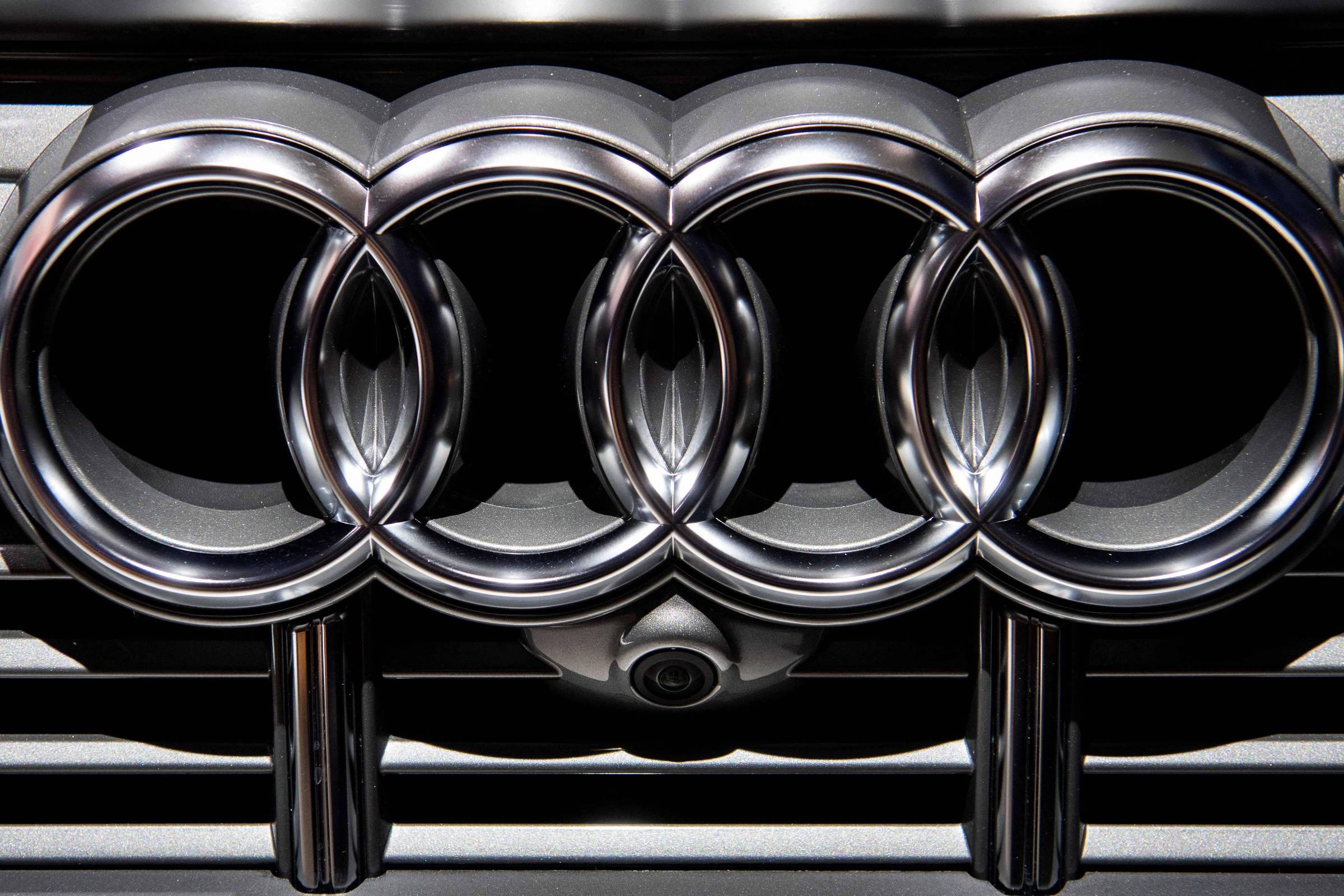 Audi was held responsible in the "dieselgate", a scandal of diesel engines manipulated from its parent company, Volkswagen, according to a sentence issued by the highest court in Germany on Thursday (25).
Audi deceived licensing authorities and its customers in an "immoral" way, ruling the Federal Court of Justice (BGH) in Karlsruhe.
The manufacturer, based in Ingolstadt, has put into circulation vehicles equipped with the EA 189 engine, supplied by Volkswagen, although "at least one foreman [da Audi] knew that the engine was equipped with deceptive software," the Court said, confirming four regional court judgments dating back to the fall of 2020.
"The decision considerably strengthens the rights of consumers, as Audi should be responsible for the manipulated engines that were developed by VW," commented lawyer Claus Goldenstein in a statement.
Audi will have to pay damages after the same court orders Volkswagen to indemnify an affected customer in May 2020.
By 2018, Audi had already agreed to pay a €800 million (BRL 4.9 billion) fine by the Public Ministry in Munich.
The "dieselgate", which paved the way for several lawsuits around the world, cost Volkswagen €30 billion (about R$ 187 billion), much of it in the United States, where the German group pleaded guilty to fraud in 2017.
In 2015, Volkswagen admitted to having equipped 11 million of its diesel vehicles with a device capable of hiding its pollutant emissions. In Europe, around 8.5 million vehicles were affected.