Automotive suppliers receive 45 million euros to diversify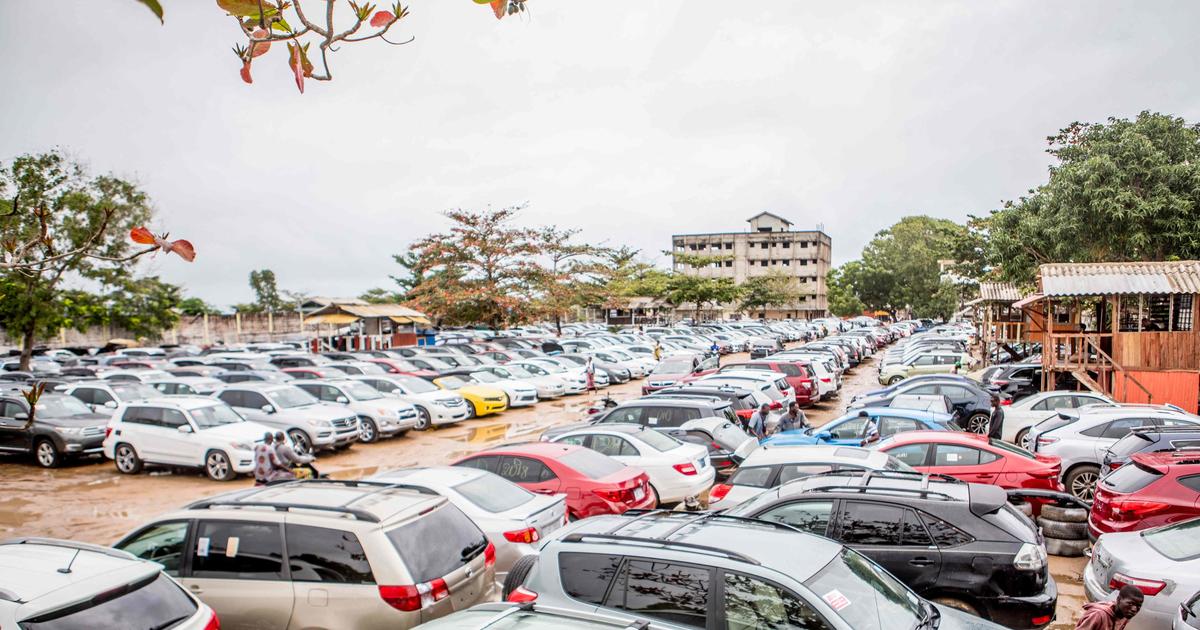 The projects of 34 SMEs, 12 ETIs and 10 large companies have been selected, the ministry said in a press release.
The Ministry of the Economy announced on Friday that it had allocated 45 million euros in public aid to automotive subcontractors to help them turn to electric vehicles or other fields such as aeronautics or medicine. The industrial projects supported total 181 million euros of productive investment while many equipment manufacturers are in difficulty or have already filed for bankruptcy, particularly in the foundry sector.
Read alsoEncouraging the switch to the electric car in the midst of an energy crisis, a paradox?
The projects of 34 SMEs, 12 ETIs and 10 large companies have been selected, such as those of Walor in Laval (Mayenne) and Chambon Feugerolles (Loire), which will turn its machining and forging capacities towards electric cars, the ministry said in a statement.
31% of aid for Auvergne-Rhône-Alpes
Auvergne-Rhône-Alpes is the most represented region with 31% of aid and 19 projects supported, more than half of which are located in the Arve Valley, where several bar turning and stamping companies are concentrated, and where the Minister of the Economy announced this aid on Friday.
The Kongsberg company, which manufactures gearboxes there, will for example invest in machines to diversify into the market for brakes for buses and trucks. Kartesis, which manufactures metal and plastic parts for cars there, will develop a range of gears and shafts for electric motors. Among the large companies selected is also the textile supplier SAGE based in Laroque d'Olmes (Ariège), which will develop "geotextiles» based on natural materials for civil engineering, and health protection equipment in recyclable textiles.
As part of the France 2030 plan, the government announced at the end of 2021 an envelope of 400 million euros to support the diversification of its subcontractors, some of which are in great difficulty. "The automotive industry today faces major challenges. Weakened by the consequences of the Covid-19 crisis and the rise in energy prices, the sector must adapt its industrial apparatus to anticipate the end of sales of thermal vehicles from 2035", explained the ministry.
The electrification of the automotive industry could lead to the elimination of 52,000 jobs in France, particularly in factories that subcontract forging, foundry and stamping, according to a projection for 2030 by the Automotive Platform (PFA).