autopsies confirm death by hanging and asphyxiation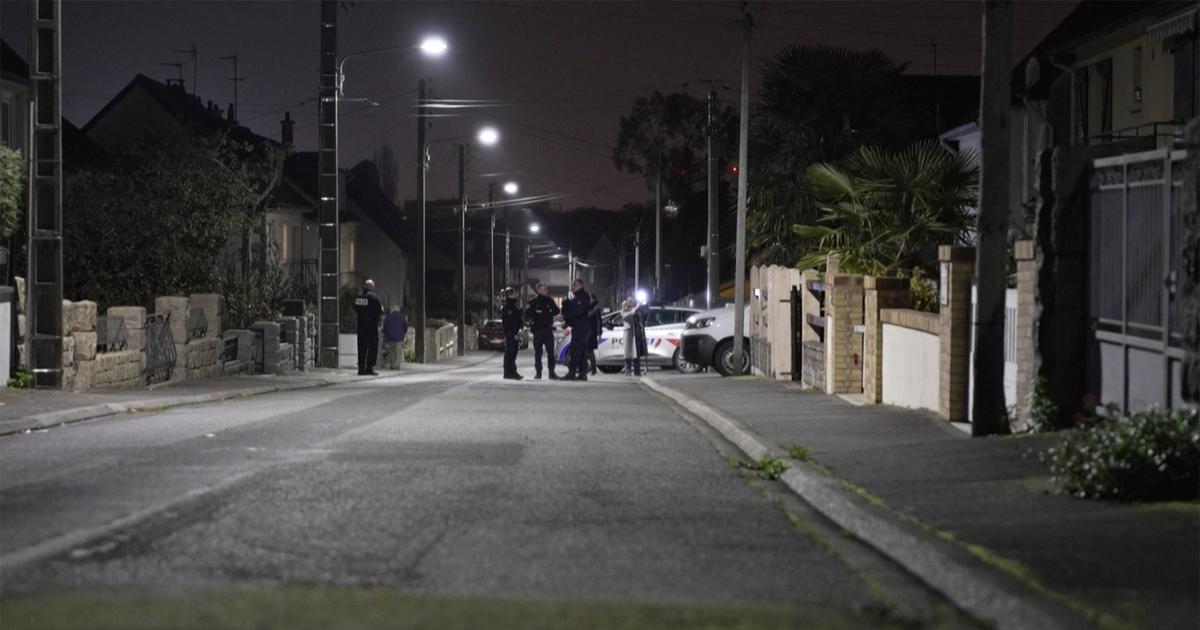 The autopsies of the bodies of three members of the same family discovered Wednesday in a house near Rennes confirm the death by hanging of the man, traumatic lesions in the woman, and suggest "death by mechanical asphyxia", we learned Thursday from a judicial source.
«The autopsies carried out today confirmed the death by hanging of Mr., the presence of traumatic lesions in Mrs. with a death most certainly caused by mechanical asphyxia which remains however to be confirmed by additional examinations.", told AFP the public prosecutor of Rennes Philippe Astruc.
«No traumatic injury was noted in the young woman and the cause of her death is not determined at this stage. Complementary examinations, in particular toxicological ones, were orderedadded the prosecutor.
SEE ALSO – "Violence is taking hold in our societies", declares Emmanuel Macron at the Congress of Mayors of France
Read alsoThe bodies of a couple and their daughter discovered in a house near Rennes
The bodies of the couple and their 25-year-old daughter were found dead on Wednesday in a house in Saint-Jacques-de-La-Lande near Rennes, seeming to evoke a double homicide followed by a suicide of the father. The man was found hanged, the woman lying on her bed and their daughter on the floor of her room, the prosecutor told AFP on Wednesday.
The 50-year-old father was employed in the Ille-et-Vilaine department as a college maintenance worker, his 62-year-old wife was retired. On Wednesday afternoon, the firefighters went to the scene, in a residential street, because the young woman's employer was worried about her absence.
Read alsoRennes: a man in police custody after confessing to the murder of his wife
A writing, found at the family home and "apparently signed by the hand of the man», announced that he wanted «put an end to his life as well as those of his companion and his daughter", explained the prosecutor on Wednesday, specifying that the author of this writing "attributed his actions to a malaise that could be linked to a serious illness from which he would be suffering».
With regard to mail authentication,a strong similarity with the writings of the gentleman could be found, but a more in-depth handwriting comparison examination was ordered"said Mr. Astruc.
According to the prosecutor,the results of all the remaining exams will not be known for several weeks» et "The investigation opened for assassinations entrusted to the departmental security will therefore continue". The family was unknown to the judicial authorities, both criminally and civilly.