Azerbaijan intercepts large shipment of heroin destined for Europe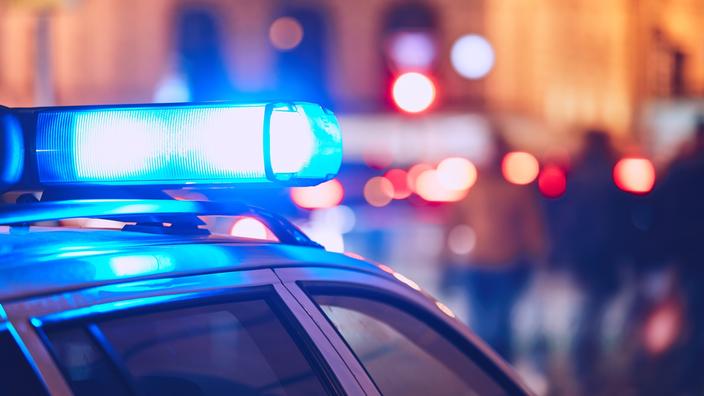 Azerbaijan announced on Monday that it had intercepted more than half a ton of heroin due to be transported to Europe, one of the largest seizures in the Caucasian country located on a major drug trafficking route.
Read alsoRenewed tension between Armenia and Azerbaijan
According to a statement from Azerbaijani customs, the seizure took place in the southeastern city of Bilasuvar, when border guards inspected a car traveling from Iran to Latvia, a member country of the country. 'European Union. A total of 527 kilograms of heroin were discovered.
The war favored trafficking
According to Azerbaijani authorities, drug traffickers used to use the Nagorno-Karabakh enclave, a disputed territory between Azerbaijan and Armenia, as a transit route for their drugs.
Read alsoArmenia: Prime Minister Nikol Pashinian wants Russian troops on border with Azerbaijan
Large swathes of territory around and within Nagorno-Karabakh were ceded to Azerbaijan by Armenia in 2020 following a six-week war between these two neighboring Caucasian countries. As a result, traffickers have started to make greater use of Azerbaijani border crossings for trafficking to Europe, according to the same source.
Azerbaijan has reported in recent years multiple incidents involving drug traffickers attempting to enter its territory from Iran, a major crossing point for heroin from Afghanistan. Hundreds of kilograms of heroin are seized each year by the Azerbaijani authorities.