Bahrain's ambassador in Cairo: The volume of Bahraini investments in Egypt has reached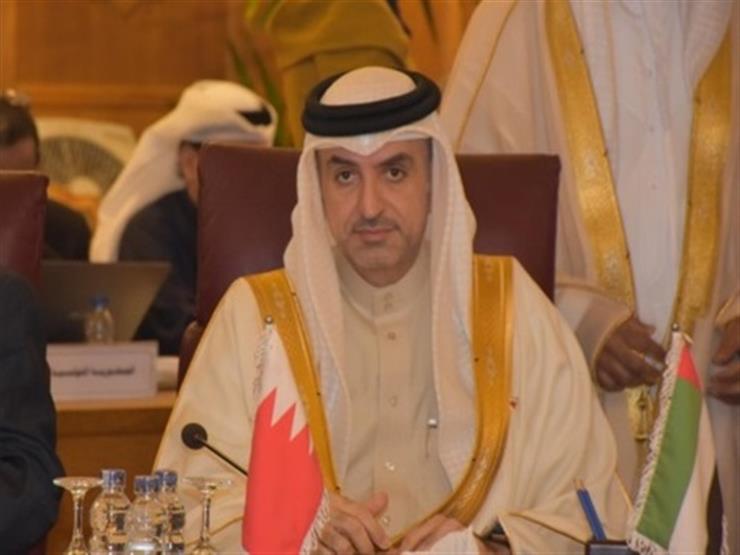 12:10 AM


Monday 28 June 2021

Cairo – (AA):
The Ambassador of the Kingdom of Bahrain in Cairo, Hisham bin Muhammad Al-Jowder, said that the volume of Bahraini investments in Egypt amounted to $3.2 billion directed to 216 projects, as the Kingdom ranks 16th in the list of countries investing in the Egyptian market.
This came during a speech delivered by the Bahraini Ambassador in Cairo, today, Sunday, during his participation in the activities of the "Investment Opportunities Forum in the Financial and Banking Sector in the Kingdom of Bahrain and the Arab Republic of Egypt", which was organized by the Bahrain Businessmen Association in cooperation with the Egyptian Businessmen Association, via electronic communication. The visual, with the wide participation of experts and specialists in the financial and banking sector from both countries.
Al-Jowder added that the rapid growth of the banking financial sector in the Kingdom of Bahrain and its depth and diversity is only the product of a wise vision of King Hamad bin Isa Al Khalifa, and evidence of Bahrain's continuous steps towards consolidating the foundations of the national economy within the Bahrain Vision 2030.
He pointed out that Bahrain has become a regional banking center that has succeeded in attracting many foreign banking institutions, especially since the financial and banking sector in the Kingdom has not been affected by the repercussions of the Corona pandemic, which constitutes a more attractive element for Manama to be the financial capital of the entire region.
He added that for more than a century, and since the establishment of the first bank in Bahrain in 1920, the financial and banking sector in the Kingdom has recorded distinct success stories that have represented a model for many other countries to follow, as the performance of this sector has evolved to contribute 17% to the GDP. The total, achieving annual growth of at least 10%, and the Kingdom currently hosts 382 financial institutions, including 98 banks, including 21 Islamic banks, and the sector's assets in June 2020 amounted to about 211 billion US dollars, which provides additional advantages and an element of attraction for investors. from outside Bahrain.
The Ambassador of the Kingdom of Bahrain praised the great efforts made by the Egyptian government to attract Bahraini investments to Egypt, and the brothers' keenness to overcome any obstacles facing Bahraini investors.
He noted that the Kingdom of Bahrain possesses all the necessary ingredients to attract foreign capital to invest in it, as it is an important platform to access the markets of the Gulf Cooperation Council countries, as the Kingdom ranks 43rd in the world and second in the Gulf countries in the ease of doing business index for the year 2020 issued by the Bank. International, ranked 45 out of 141 countries and fourth in the Gulf in the Global Competitiveness Index issued by the World Economic Forum.
The news from the source