Barroso denies Bolsonaro's request against state measures to contain Covid-19 – 06/23/2021 – Mônica Bergamo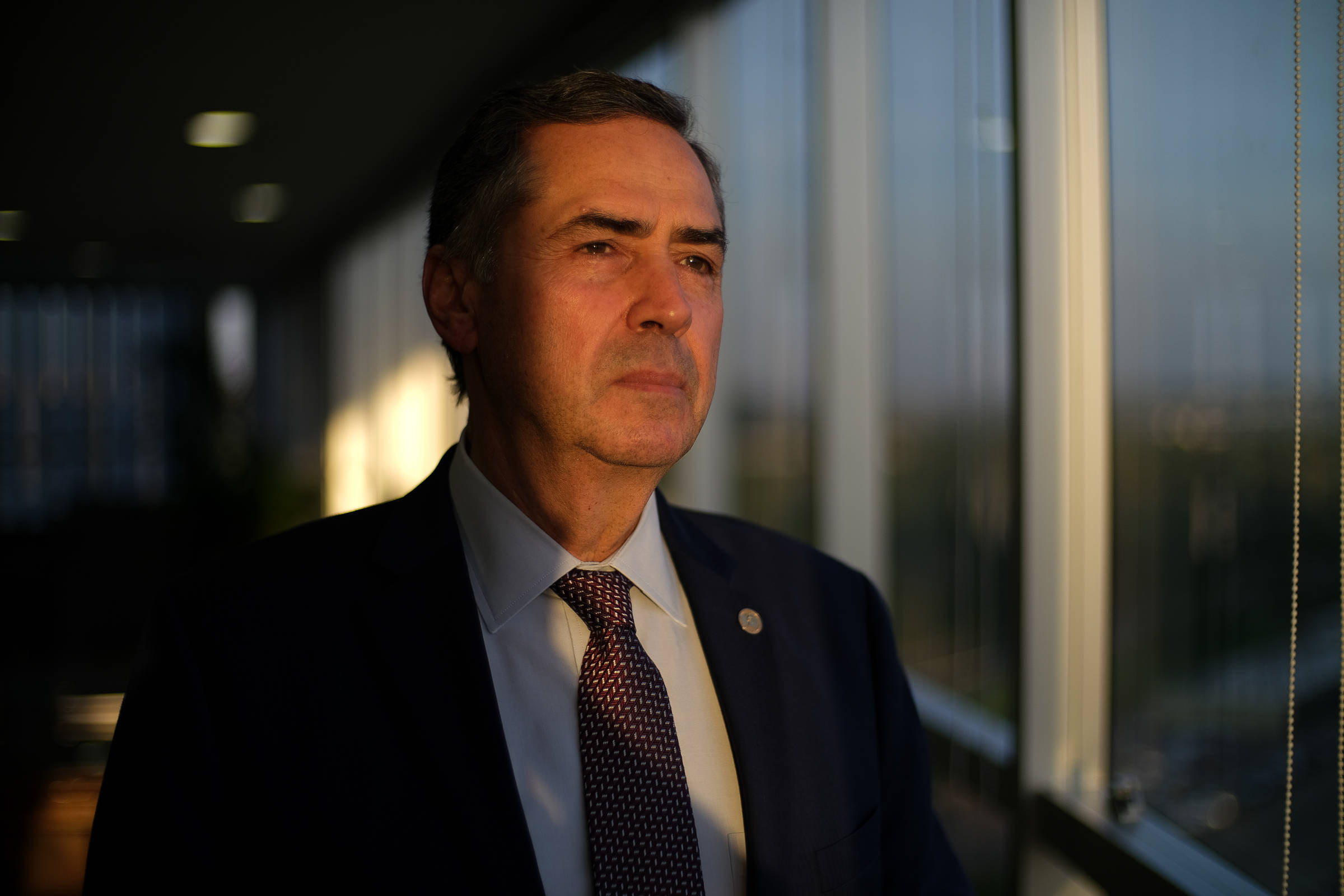 On Wednesday (23) the STF (Supreme Federal Court) minister rejected President Jair Bolsonaro's request against the social isolation measures adopted by the states of Paraná, Pernambuco and Rio Grande do Norte to contain the advance of Covid -19.
Represented by the Federal Attorney General, Bolsonaro claimed that the measures violated "the principles of democracy, the rule of law, legality and proportionality, as well as an affront to the fundamental rights to work, free enterprise and subsistence".
The president is recurrent in attacks on measures aimed at curbing the spread of the virus and even criticizes the use of masks. He has already threatened to issue a decree to undo the state government's actions.
Barroso said in the decision that the measures are in accordance with reiterated jurisprudence of the STF, according to which the Union, states and municipalities have concurrent legislative competence and common administrative competence for the defense of health.
Therefore, the Court has already said that they can and must act in their spheres of responsibility.
The magistrate also stated that the governors' decrees were based on guidance and data from technical health agencies of the States on the progress of the disease and have "reasonableness", aiming at a legitimate purpose: to contain contagion, deaths and overload of the system of health.
He also pointed out that, with regard to the protection of life, health and the environment, "the observance of the principles of prevention and precaution" is legitimate and required.
LINK PRESENT: Did you like this column? Subscriber can release five free hits of any link per day. Just click on the blue F below.