Before the campaign, Bruno Le Maire delivers his "intuitions" to the Head of State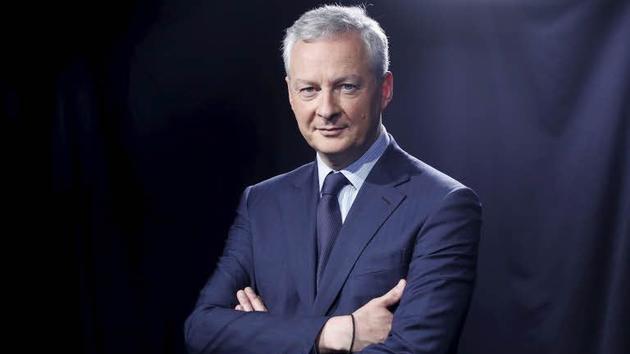 DECRYPTION – In his eleventh book entitled An eternal sun, the Minister of the Economy intends to deliver a speech of the future.
His return to bookstores and his entry into the presidential debate, Bruno Le Maire does so alongside Arthur Rimbaud. A quote on autumn, this difficult season when everyone is withdrawing. "But why regret an eternal sun, if we are committed to the discovery of divine clarity", said the poet.
Read alsoBruno Le Maire in the campaign around the recovery plan
An eternal sun (Albin Michel) is therefore the eleventh book of the Minister of the Economy, Finance and Recovery. The fourth since the start of the five-year term. This work, "It is a message of confidence for the French", explains the boss of Bercy. "This is not an optimistic book, it is a voluntarist book", he insists to the Figaro. After difficult months of getting through the health crisis, Bruno Le Maire is proud of the strong growth of the French economy and the fall in unemployment. The clouds receding, he wants to believe in the possibility of carrying a speech of the future while the debates which install the presidential election mark the innumerable doubts