Believers are less afraid of contracting coronavirus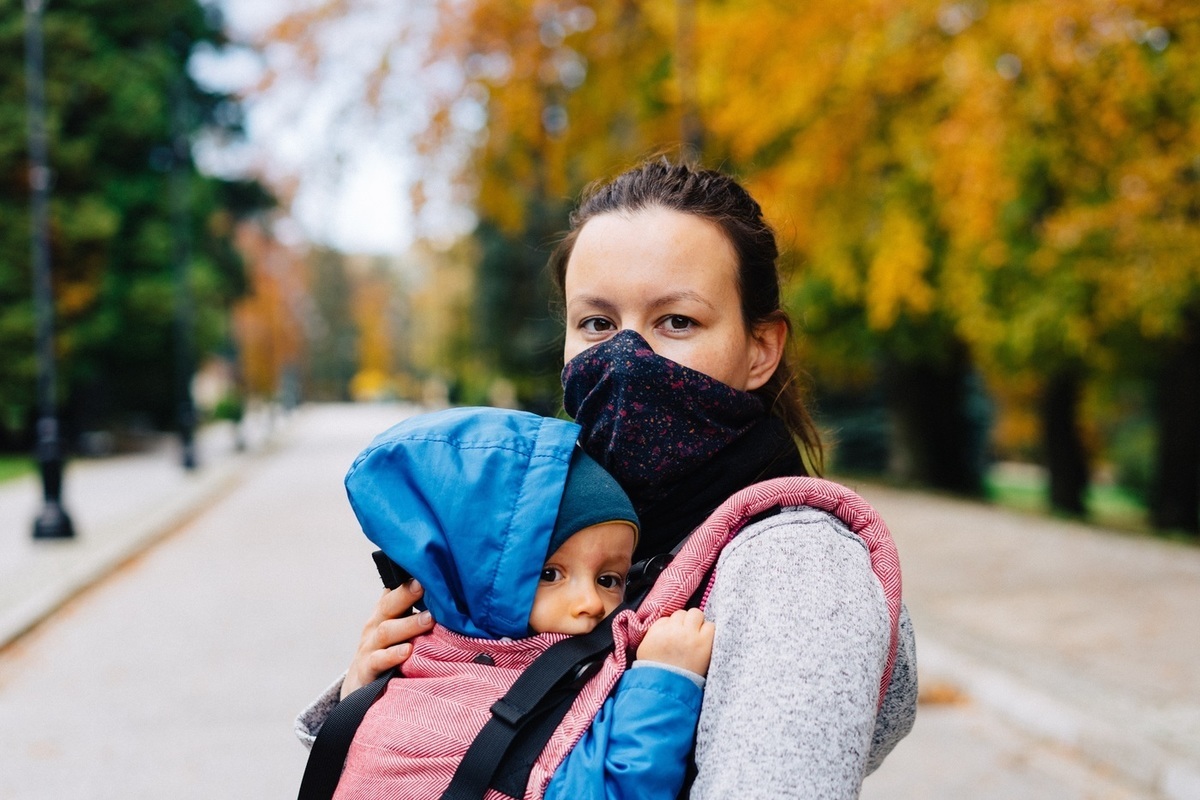 Mississippi has more new COVID-19 cases per capita than any other state in the country, according to The New York Times.
However, Mississippi Governor Tate Reeves, speaking recently at a state Republican meeting, said that people in the state are "less afraid" of COVID-19 because they … believe in eternal life. "Some of my friends across the aisle in the legislature often ask me about COVID and why they feel like people in Mississippi and maybe the entire Mid-South are a little less scared, shall we say.
When you believe in eternal life – when you believe that life on this earth is just a flash on the screen, then you don't have to be so afraid of these things, "he said. Reeves continued, "God also tells us to take the necessary precautions. And we all have the ability and ability to do this, and we all need to do it. I urge everyone to do it. "
Newspaper headline:
Believers are less afraid