Biden and Al-Kazemi discuss by phone bilateral relations and the fight against ISIS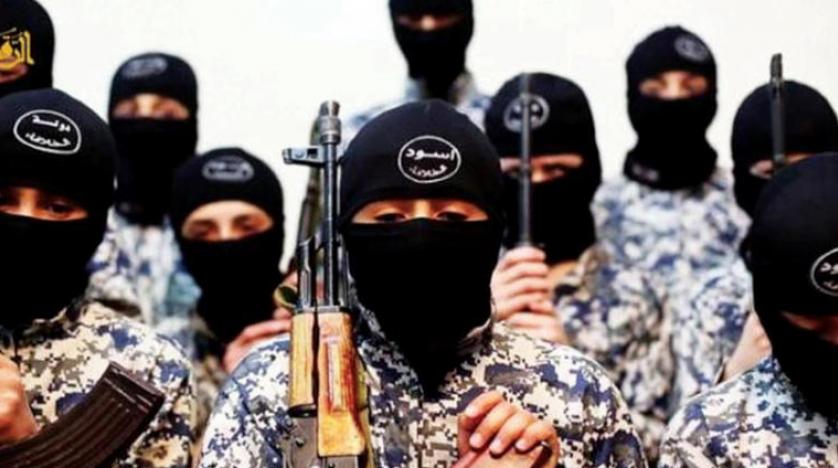 D b a

Published in:
Wednesday 24 February 2021 – 3:25 am
| Last updated:
Wednesday 24 February 2021 – 3:25 am

US President Joe Biden discussed with Iraqi Prime Minister Mustafa Al-Kazemi on Tuesday evening the bilateral relations between their two countries and cooperation in combating ISIS.
Al-Kazemi said in a tweet on his Twitter account: "In a phone call with US President Joseph Biden, I discussed developing bilateral relations, strengthening partnership in the interest of the two countries, working to support security and peace in the region and continuing cooperation in the fight against ISIS, and we also emphasized work to continue the strategic dialogue between our two countries on the The basis of Iraqi national sovereignty.
Earlier Tuesday, Al-Kazemi said that his country "will not be an arena for settling scores."
He explained during the weekly cabinet session that "the absurd missiles are an attempt to impede the government's progress and embarrass it, but our security services will reach the perpetrators and they will be brought before the public opinion," referring to the missile attacks that target the Green Zone in Baghdad from time to time, and those that targeted Erbil Airport. International recently.
He stressed that "pre-emptive operations against terrorism are continuing and escalating to eliminate what remains of terrorism's holes and foci, and we salute our heroic forces of all kinds while they are engaged day and night in pursuing terrorist cells."
The news from the source