Biden deprives US of "oil airbag" – WSJ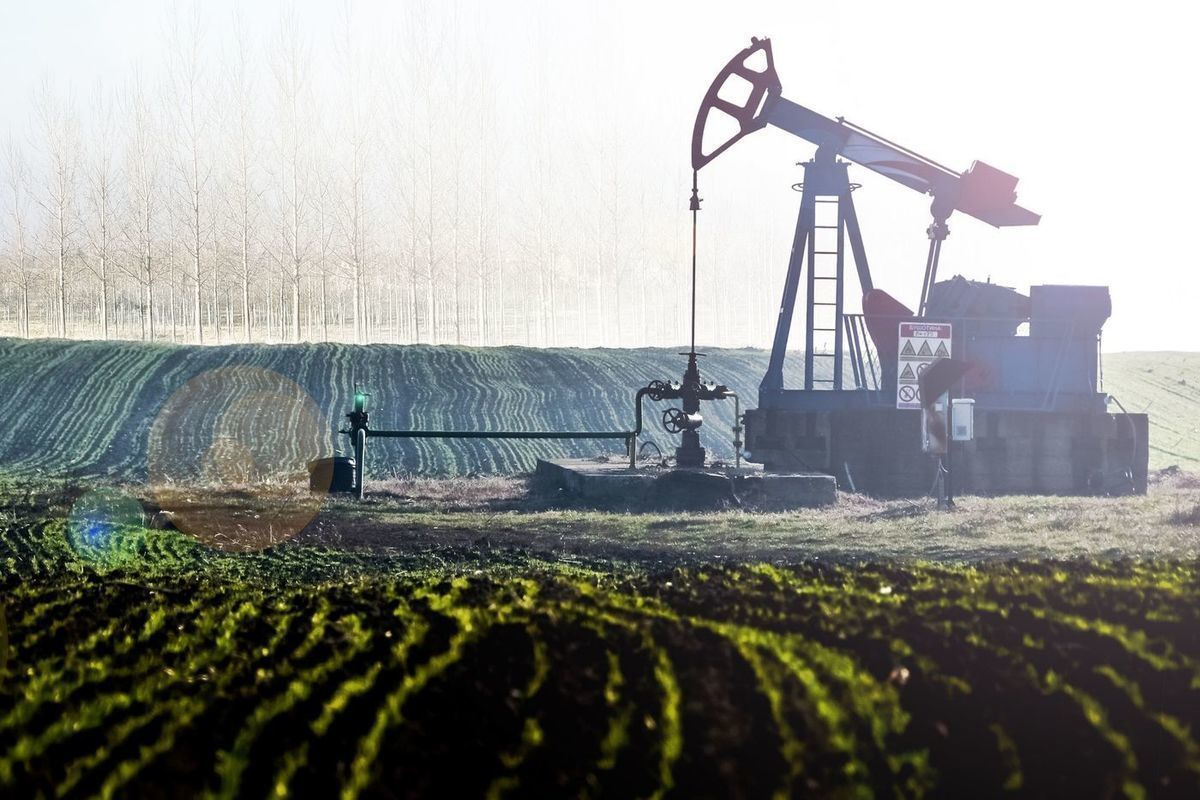 The measures taken by the team of US President Joe Biden deprive the United States of an "oil airbag", writes The Wall Street Journal.
The publication notes that US strategic oil reserves continue to decline due to the sale, over the previous week they fell by 7 million barrels to 427 million barrels. The publication says that such low rates in the US have not been since 1984.
At the same time, since March 31, 155 million barrels of oil have already been sold, which reduced the price of gasoline from $5.03 per gallon (3.7 liters) to $3.66. But, as the WSJ notes, if problems begin with oil supplies, the United States will be at risk.
Earlier, US President Joe Biden accused American energy companies of inflating retail fuel prices by 30%, which allows them to make record profits.