Biden's approval rating dropped again in the US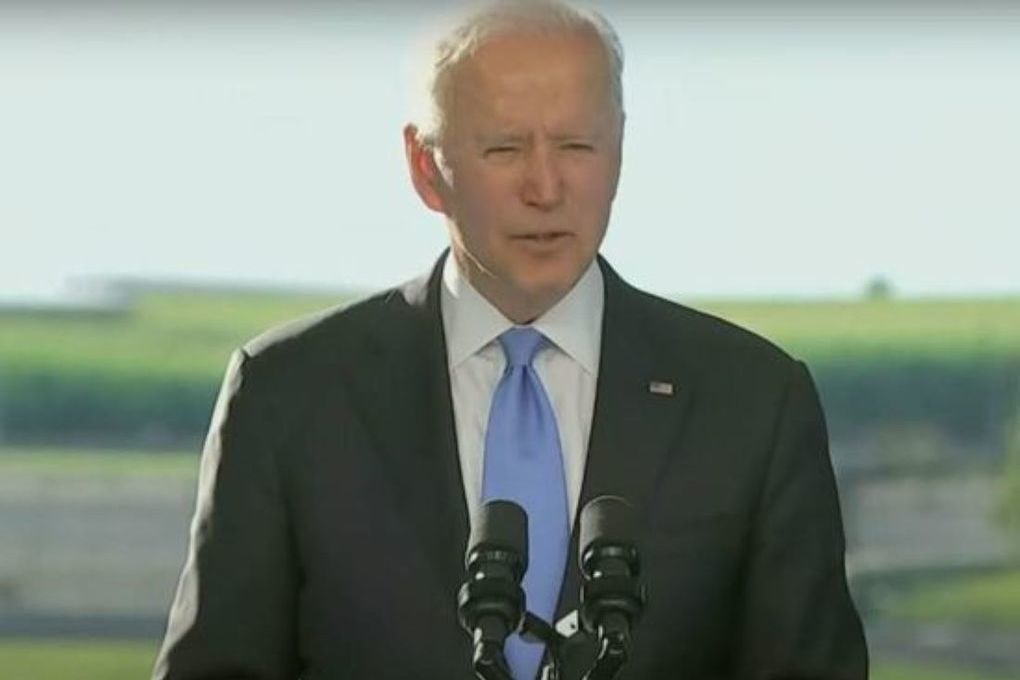 In the United States of America, President Joe Biden's approval rating continues to fall. This follows from a survey conducted by USA Today and the University of Suffolk between November 3 and 5.
According to its results, the approval rating of the head of the White House fell to 38%, previously it was at the level of 40%.
At the same time, 46% of respondents believe that Biden is doing worse than expected in his job as President of the United States.
At the same time, 64% of Americans would not want the incumbent head of the White House to be re-elected for a second term in 2024.
We emphasize that in September Biden's approval rating was 48%, and a month later – 43%.