Biologist put forward a version of the possible origin of COVID-19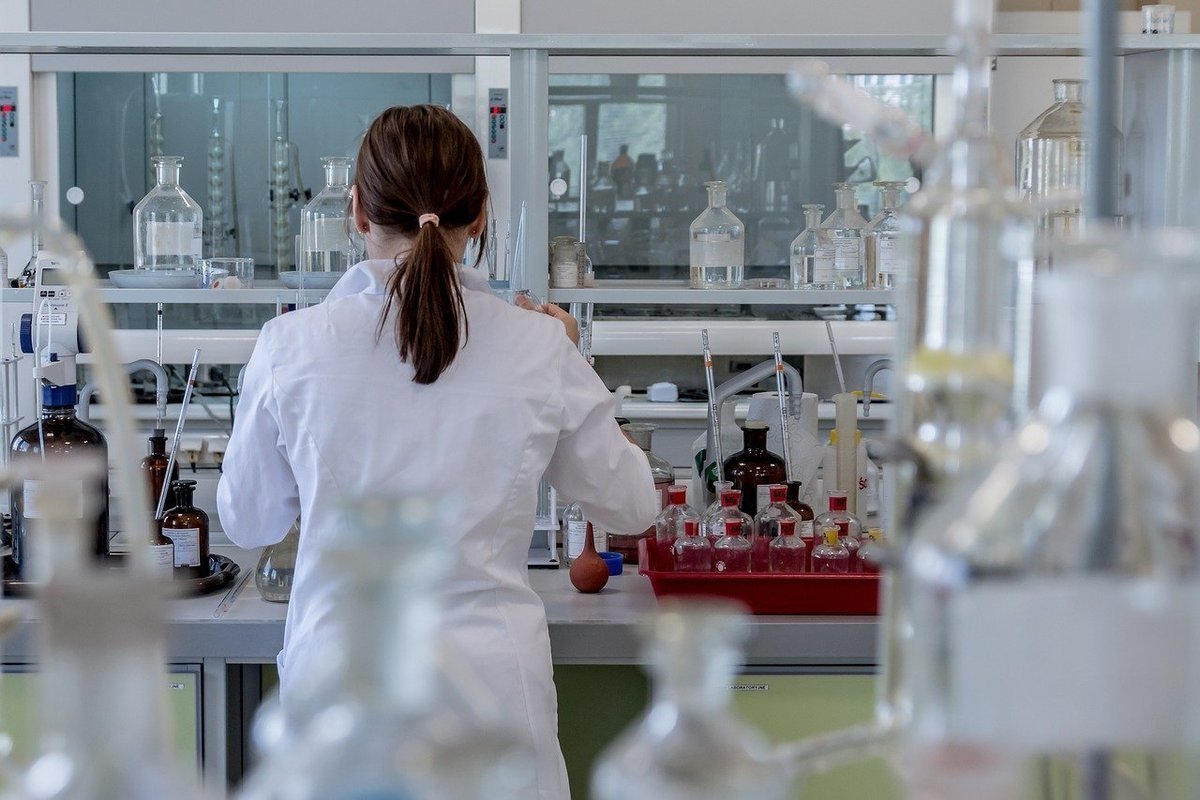 Experiments to "evolve" the virus in vitro to produce various mutations could have caused SARS-CoV-2. This opinion was expressed in an interview with "Lente.ru" by Doctor of Biological Sciences, professor at the School of Systems Biology at George Mason University (Virginia, USA), virologist Ancha Baranova.
She stressed that similar trials could be carried out for the invention of a vaccine that can "overtake" the virus. According to her, representatives of the expert community suggest that such experiments could lead to the emergence of COVID-19.
Baranova pointed out that while coronavirus vaccines are not tasked with catching up with mutations in the infection, they can "get ahead" if they wish.
Read also "A new investigation into the origin of the coronavirus called" the last chance ""