Blackmail Show – 07/22/2021 – Opinion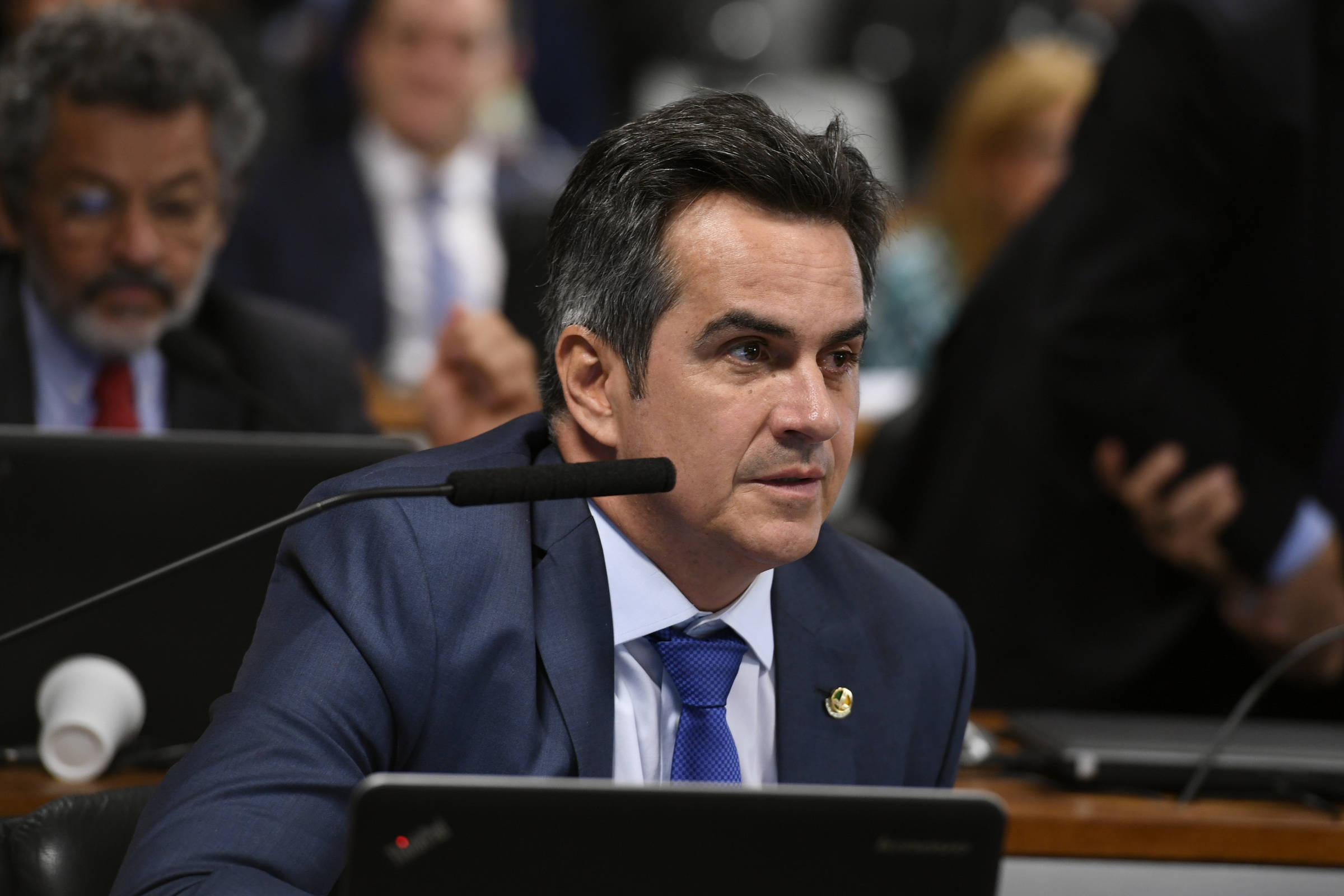 Brazil is being ruled by an alliance between "the high cream of everything that doesn't work in Brazil" and "a fascist". At least that's what the partners in this government called themselves until another day.
It was at the launch of his candidacy for the presidency, in 2018, that Jair Bolsonaro called the center "the cream of everything that is no good". It followed the chorus of General Augusto Heleno, who had sung into the microphone: "If you shout, grab a centrão, there won't be one, brother".
The "fascist" was authored by Ciro Nogueira, president of the PP, when he said that he had "a lot of restrictions" on Bolsonaro. "Because he is a fascist, he has a fascist, prejudiced character", said the senator, in 2017, in the same interview in which he called Lula "the best president in history".
Last Wednesday, Bolsonaro called Ciro Nogueira and invited him to take over as chief of the Civil House of his government. The senator accepted. No restrictions.
Today, Bolsonaro pays to be president. He has already handed over to the "high cream of all that is no good" ministries, billions in positions and amendments, his support for the election of Arthur Lira, of the PP, for the presidency of the Chamber and also for his convictions. Heleno was one of those who abandoned ancient principles. "It's part of the political show," he said.
Bolsonaro's support, however, has become increasingly expensive. Soon after criticizing the increase in the electoral fund approved by the deputies, he received the message that the allied base did not like the comment and expected, in return, some gesture. The Civil House was such a gesture.
Bolsonaro, on the other hand, has also raised the stakes. In addition to shielding him from impeachment, he asks Lira to be involved in approving the printed vote to support his fraud thesis when he loses the election in 2022. The news that the defense minister would have even threatened Lira with not holding the election makes it clear that this blackmail show has everything to end in tragedy.