Bloodhound Trumpet wins international dog contest – 06/24/2022 – Bom Pra Cachorro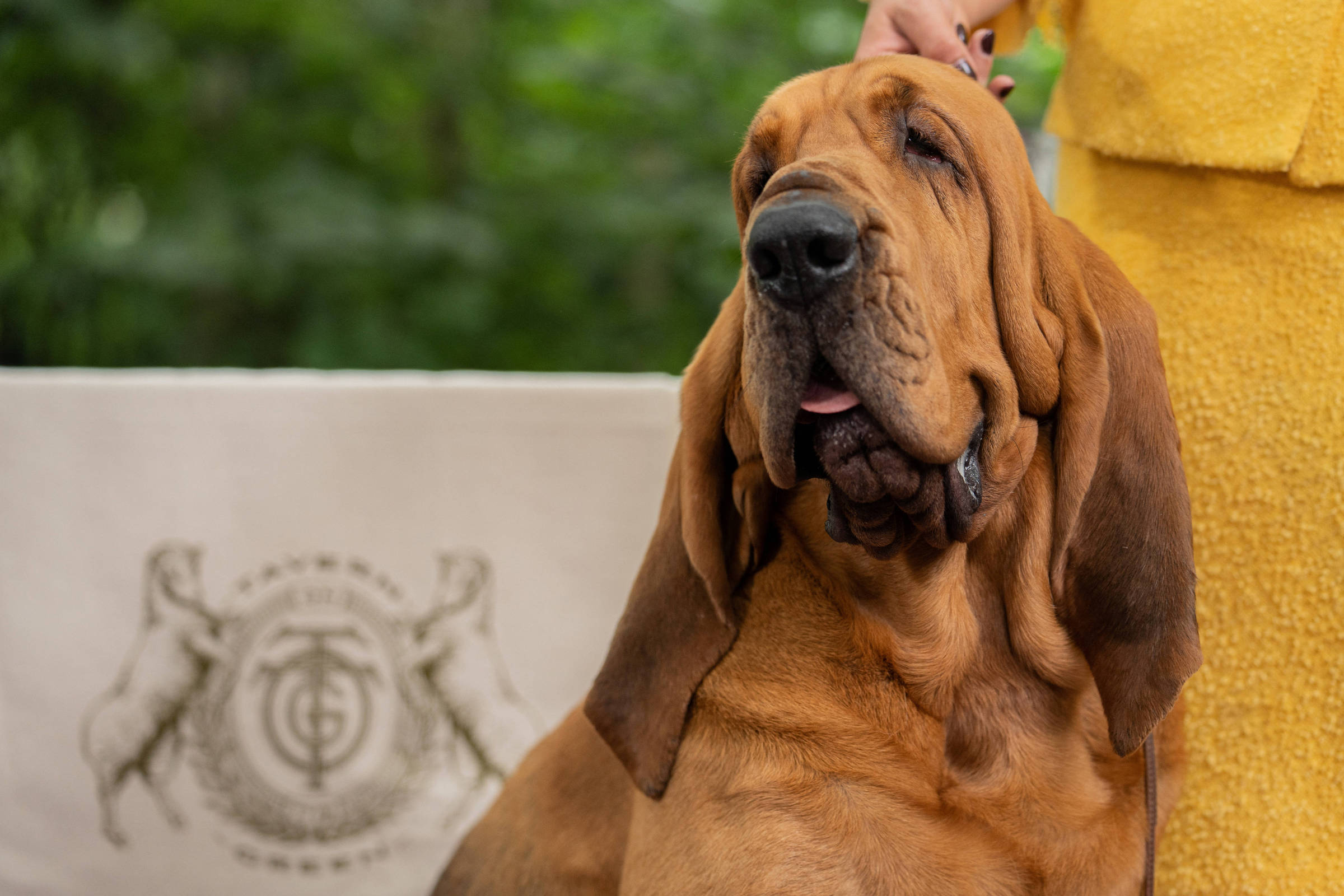 Bloodhound Trumpet, 4, won the 146th Westminster Kennel Club Dog Show, a traditional international dog competition.
Held in New York, the event brought together around 3,500 animals from 209 breeds.
With big ears and skin folds, Trumpet topped six other finalists and won the coveted title of "Best in Show." The result was announced on Wednesday night (22).
The other contenders were French Bulldog Winston, Maltese Hollywood, German Shepherd River, English Setter Belle, Samoyed Striker and Lakeland Terrier MM, all winners in their respective categories.
The award, which has been held since 1877, is one of the oldest and most popular in the country. This year, in addition to dogs from the United States, animals from nine other countries participated.
Judges assess breed characteristics, as defined by the American Kennel Club. For example, coat, size and temperament are taken into account.
Last year, the three-year-old Wasabi from Beijing won the top prize.
As in 2021, this year the competition was moved from Madison Square Garden in Manhattan to the 19th century Lyndhurst Mansion near the Hudson River in Tarrytown due to the pandemic.
LINK PRESENT: Did you like this text? Subscriber can release five free accesses of any link per day. Just click the blue F below.