Boeing to pay $200 million for 737 Max crashes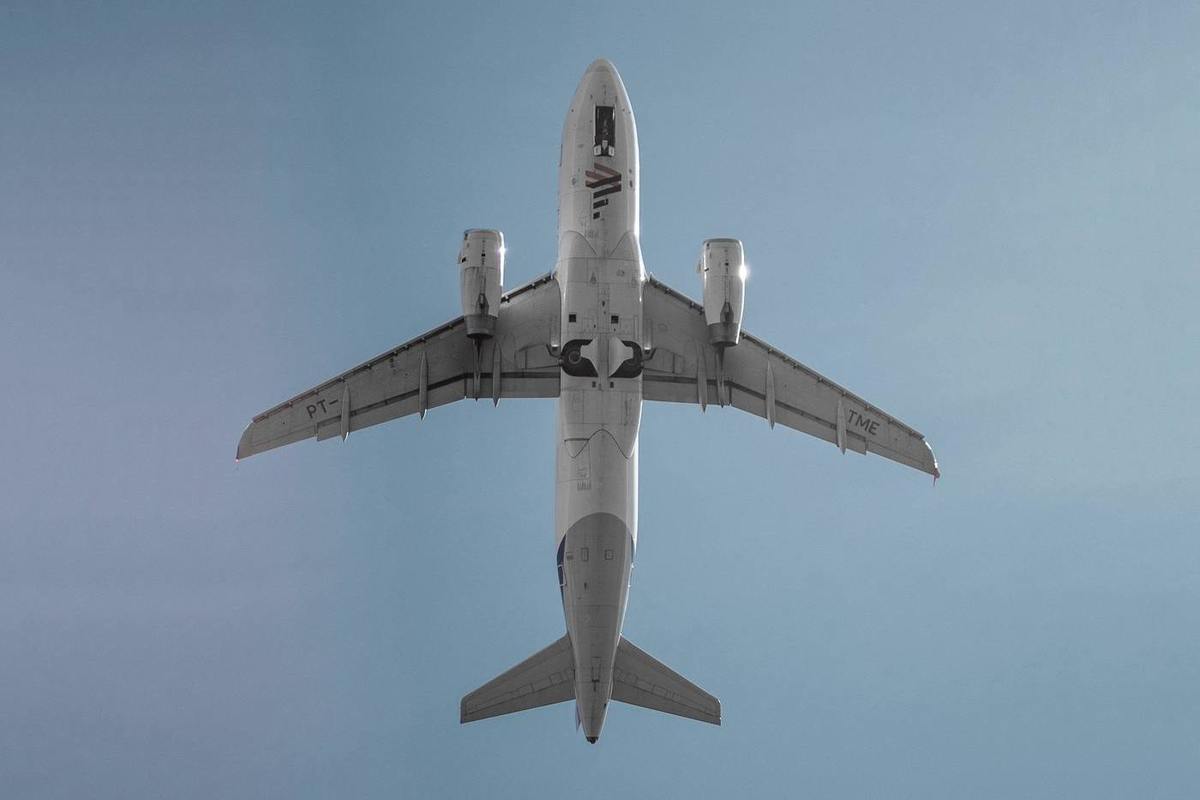 Boeing and its former chief executive have settled an investigation by the top US financial regulator over allegedly misleading claims by the aircraft manufacturer and its then-boss about their 737 Max jets involved in two fatal crashes in Indonesia and Ethiopia.
Boeing will pay $200 million to settle allegations that it misled investors, while former Boeing chief Dennis Muilenburg agreed to pay $1 million.
"In times of crisis and tragedy, it is especially important that public companies and leaders provide the market with complete, honest and truthful information. The Boeing Company and its former CEO Dennis Muilenburg failed in this most basic commitment," said Securities and Exchange Commission (SEC) Chairman Gary Gensler.