Bolsonaro trusts the logic of intimidation for the 7th of September – 06/08/2022 – Bruno Boghossian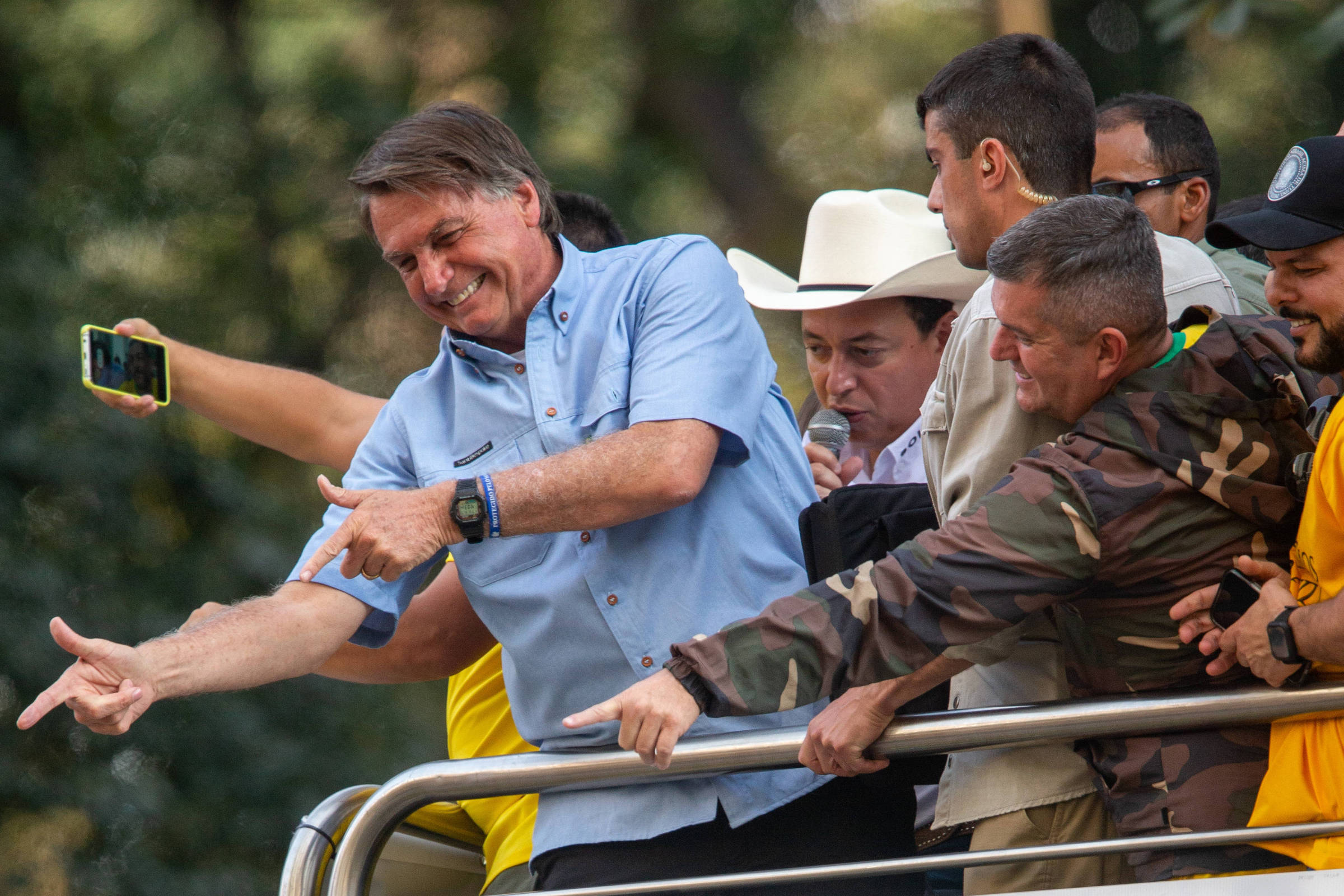 If he believed that the way to stay in power is to win the vote, Jair Bolsonaro would not need to have summoned the military to the rally he intends to hold on the 7th of September. Last week, the president announced that he will mix the traditional parade of troops with a meeting of supporters scheduled for Copacabana on the holiday.
In search of political survival, Bolsonaro relies on the logic of intimidation. The president has said more than once that his voters must give what he describes as a "message" to institutions such as the STF and the TSE. To that end, he hopes to see the groups most attuned to their conspiracy rhetoric saluting the military on the streets.
Bolsonaro does not seek a mere show of popular support on 7 de Setembro. He seems more interested in making the political world and the courts believe that there are people willing to use force or riot in his defense.
The president works to create the impression that the military and its most loyal followers are preparing for this together. At the PL convention, after convening the Bolsonaristas for the holiday acts, he offered a kind of pact to unite the two camps. "We soldiers swore to lay down our lives for the country. All of you here swore to lay down your lives for your freedom," he declared.
The 7th of September is one of Bolsonaro's last weapons before the end of his term. If he can't reverse his poll disadvantage by then, the president must use the threat of a coup to keep his supporters engaged in their quest for votes. Ultimately, it can wall up institutions to obtain a negotiated exit from power on advantageous terms.
It's a move that has its risks. Even if he manages to get a lot of people to Copacabana, Bolsonaro would need to maintain some level of mobilization for the following weeks to achieve his goal. If even that doesn't work out, it may become clear to the country that this is the act of showing off a strength it doesn't have.
LINK PRESENT: Did you like this text? Subscriber can release five free accesses of any link per day. Just click the blue F below.