'Bolsonaro's real goal is to fuel the idea of ​​massive fraud'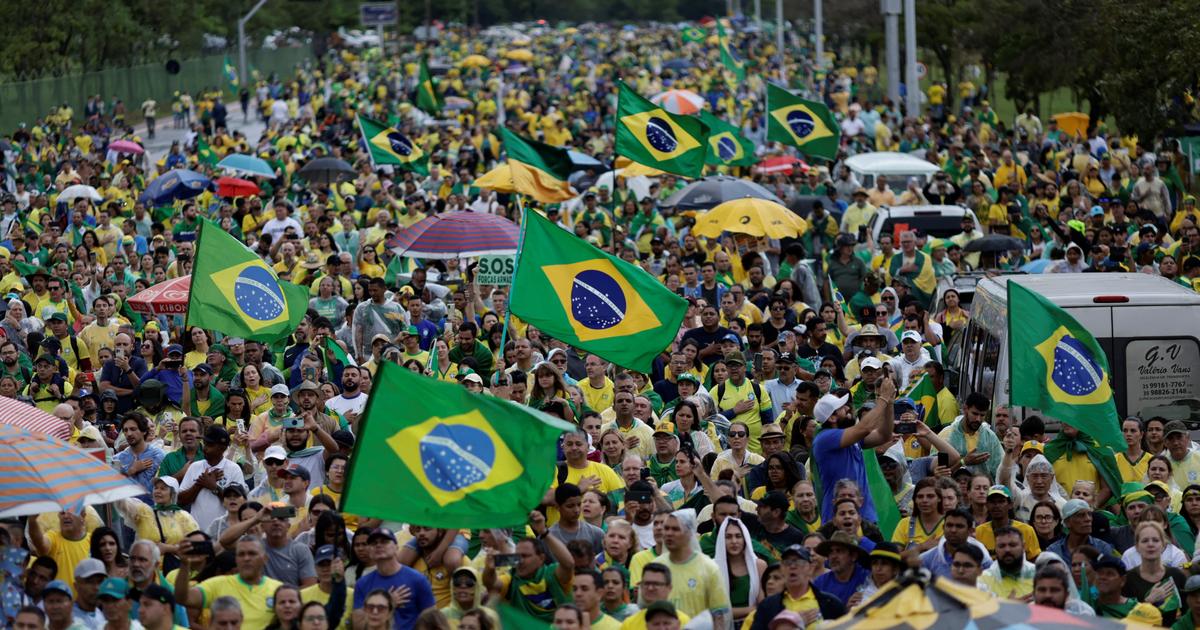 MAINTENANCE – The unsuccessful candidate for his re-election to the presidency disputes the result of the polls, but his goal "is less to engage in a legal battle than a political one", explains Christophe Ventura, researcher at IRIS.
---
Christophe Ventura is a specialist in Latin America and research director at IRIS, the Institute for International and Strategic Relations. He is the author of geopolitics of Latin America, published in 2022 by Eyrolles editions.
---
LE FIGARO. – Jair Bolsonaro's party, which demanded cancellation of part of Lula's votes, received a fine pour «bad faith». How to analyze this setback for Bolsonaro?
Christophe VENTURA.- The Superior Electoral Tribunal (TSE), which had received the complaint, maintains terrible relations with Bolsonaro. Its members do not like it and the president returns it to them. They were his main institutional adversary throughout the mandate. The TSE has repeatedly spoken out on the multiple denunciations of malfunctioning of the electoral system made by Bolsonaro, which it considers to be a view of the mind. The decision of the president of the court, Alexandre de Moraes, to impose a fine of 4.2 million dollars on the Parti…