Bordeaux-Lorient interrupted after throwing toilet paper on the ground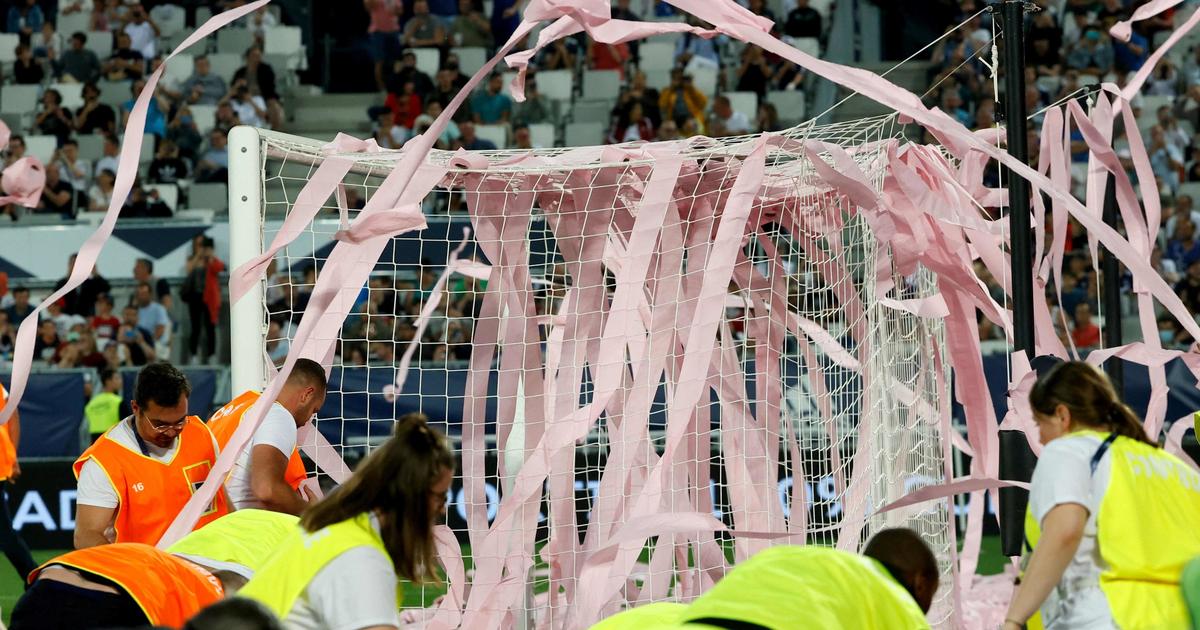 The match between Bordeaux and Lorient was interrupted six minutes by referee Ruddy Buquet after a massive throw of toilet paper rolls into the area by Breton goalkeeper Matthieu Dreyer.
Echoing a banner deployed just before where it was written "Players: deplorable hygiene, no respect, you make us pukethe Ultramarines threw thousands of rolls of toilet paper in front of Dreyer's goal, chanting "You are shit!to the Girondins.
After the stewards intervened to clean up the Lorient surface, the match was able to resume after six minutes of stoppage time with the score still nil and goalless.