Boris Johnson's Conservative Party chairman resigns after 'very poor' election results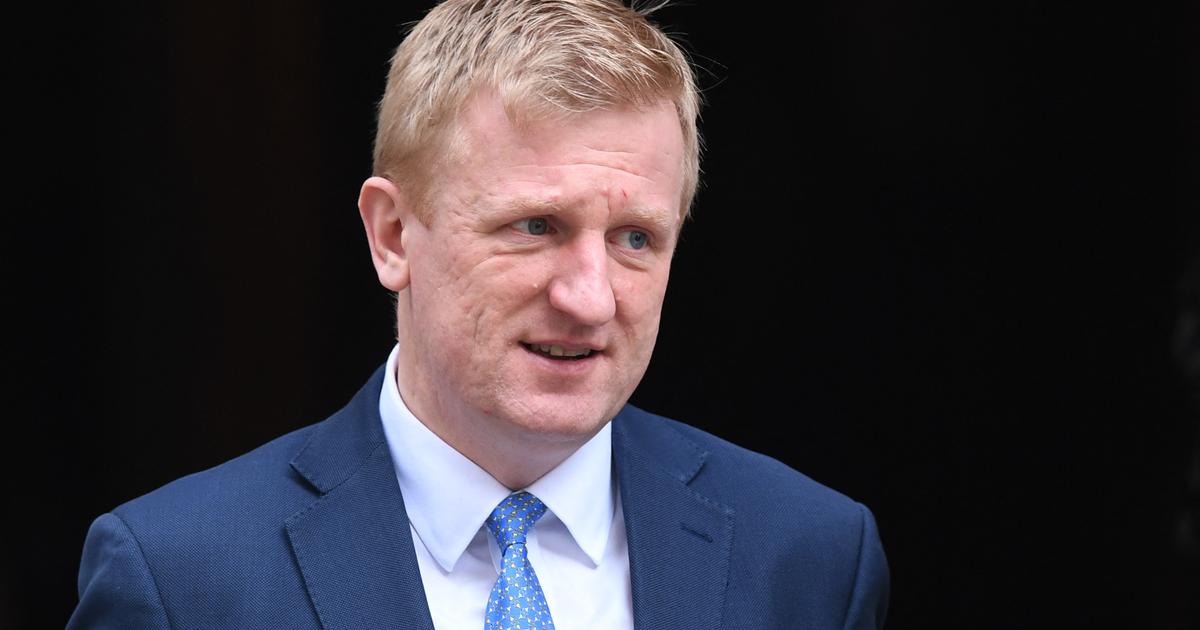 British Prime Minister Boris Johnson and his Conservative party suffered two major defeats in parliamentary by-elections on Friday.
The chairman of the British Conservative Party, Oliver Dowden, announced his resignation to Prime Minister Boris Johnson on Friday June 24 after a series of "very poor resultselectoral events including the defeats of the Tories in two partial parliamentary elections on Thursday.
Read alsoUK: Boris Johnson's Conservatives lose both by-elections
These defeatsare the latest in a series of very bad results for our partywrote Oliver Dowden in a letter to the Prime Minister, adding that "we can't carry on as if nothing had happened» et «someone has to take responsibility».