Brazil in front of flying cars – 11/07/2021 – Ronaldo Lemos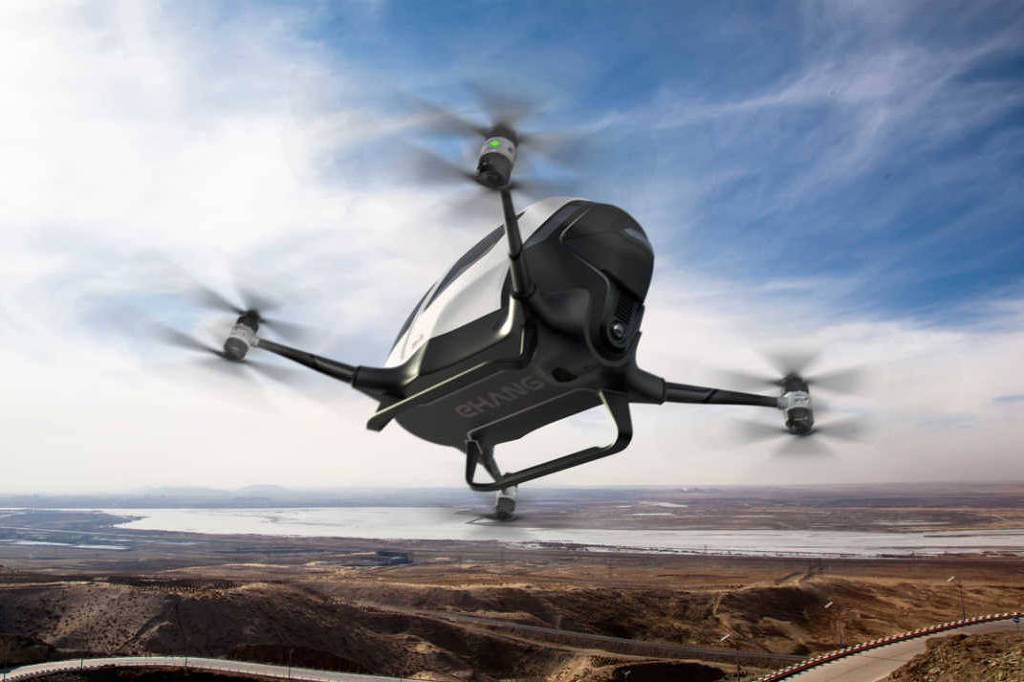 There is a phenomenon still little talked about that promises to revolutionize life in global and Brazilian cities. It is about the arrival of the so-called "flying cars". The technical name is not that. The right one is eVTOL, which stands for vertical take-off and landing vehicle. One of the countries leading this race is precisely Brazil. This happens because of the Brazilian startup company Eve, created by Embraer as part of its innovation program.
An eVTOL totally changes the concept of urban mobility. By taking off and landing vertically, it allows connecting many points of the city quickly, safely and efficiently. The aircraft usually has ten propellers, eight to keep it aloft and two for navigation. The applications are manifold: people transport, logistics, commerce and security.
Another feature of this type of aircraft is that it does not need a pilot in the future. The company supplies not only the vehicles, but also their entire operating system, controlled from a distance. As the propulsion is by electric motor, the noise level is very low compared to helicopters, for example.
The great advantage of eVTOL is precisely that it does not depend on the construction of physical infrastructure. For example, it would be possible to create a permanent transport line from the center of Rio de Janeiro to Galeão airport based on a simpler infrastructure than the traditional one (metro, commuter trains and bus corridors). eVTOL only needs a "vertport" that connects directly to other "vertports", with permanent aircraft operation between them. The infrastructure cost is much lower since the displacement is by air.
A series of economic and technological factors make this advance possible now. Development of more efficient batteries, artificial intelligence, 5G and satellite communication, in addition to a growing demand for transport and logistics with zero carbon emissions. In addition, there is a lot of capital coming into this sector, which should accelerate its arrival. For example, Embraer's stake in Eve is being valued at $1.2 billion. It makes sense, considering the successful trajectory of the Brazilian company in aircraft development and certification. Furthermore, the Brazilian regulatory scenario is favorable, as Anac is directly following this development.
So much so that Eve is launching a pilot test program that starts this Monday (8) in Rio de Janeiro. Until December 8, it will be possible to fly from Galeão airport to Barra da Tijuca (in the Mario Henrique Simonsen Business Center) and vice versa via a "circular" line at a cost of up to R$99 per way. The operation will not yet be carried out by an eVTOL, but by helicopter. The company's idea is to carry out a proof of concept for the operation of this line and assess the demand for a similar service. Furthermore, at the starting points it will be possible to visualize an eVTOL in operation through a virtual reality station.
We are at a time when when talking about Brazil one of the last attributes that come to mind is the idea of ​​innovation. Embraer and Eve are a noble exception.
Reader
It's over Send long whatsapp audios
Already WhatsApp Registrar (person who charges R$1 per minute to transcribe the audio and send it by text)
It's coming Transcription of audios from zap by AI
LINK PRESENT: Did you like this text? Subscriber can release five free hits of any link per day. Just click on the blue F below.