Brazil issues a permit to use the Pfizer-Biontec anti-Coronavirus vaccine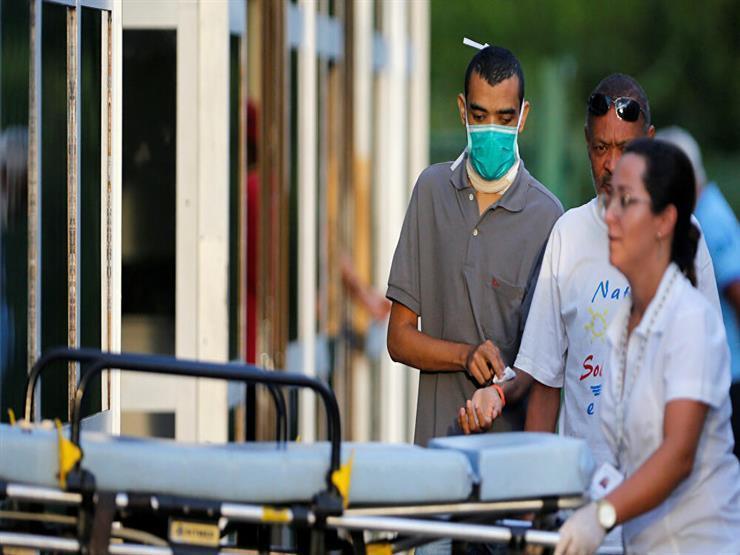 03:37 PM


Tuesday 23 February 2021

Sao Paulo – (dpa):
The health agency known as "Invisa" in Brazil has granted permission to use the Corona virus vaccine jointly developed by the American companies Pfizer and German Biontech, according to a statement published by the agency on its website.
And the "Bloomberg" news agency reported that "Infisa" said in the statement that the safety, quality and effectiveness of the Pfizer-Biontech vaccine had been approved by the agency.
The total number of confirmed cases of the new Corona virus in Brazil reached 10.2 million cases, as of 7:30 in the morning, Tuesday, Sao Paulo time, according to data from Johns Hopkins University and Bloomberg News.
The data showed that the total number of deaths in Brazil as a result of Covid-19 disease caused by infection with the virus reached 247,143.
The news from the source