Brazil registers 1,444 deaths by Covid in 24 h and reaches 19.5 million cases – 07/22/2021 – Balance and Health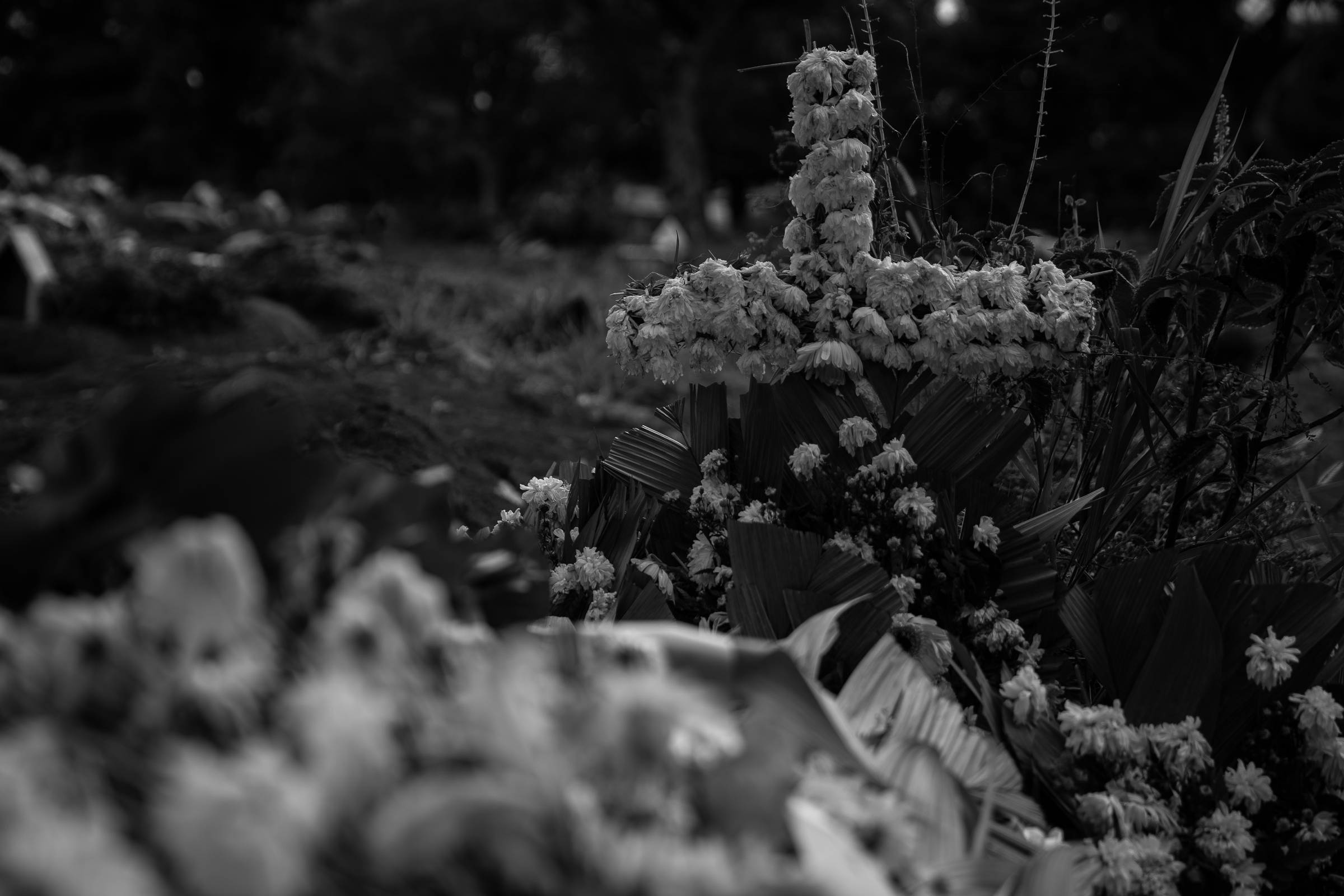 Brazil registered 1,444 deaths by Covid and 49,603 cases of the disease, this Thursday (22). With that, the country reached 547,134 deaths and 19,524,092 people infected by Sars-CoV-2 since the beginning of the pandemic.
Despite recent declines, moving averages remain high. The moving average of deaths is now 1,155, about 17% lower than the figure fourteen days ago. The country, however, reached 183 days in a row with an average of over 1,000 deaths from deaths.
The moving average of cases is 37,479, down 21% compared to two weeks ago.
The average is a statistical instrument that seeks to smooth out large variations in data, as usually occur on weekends and holidays. It is calculated by adding the number of deaths in the last seven days and dividing the result by seven.
The country's data, collected up to 8 pm, are the result of collaboration between leaf, UOL, O Estado de S. Paulo, Extra, O Globo and G1 to gather and disseminate the numbers related to the new coronavirus pandemic. Information is collected by the consortium of press vehicles daily with the state Health Departments.
The initiative of the consortium of press vehicles took place in response to the attitudes of the Jair Bolsonaro government (no party), which threatened to withhold data, delayed bulletins about the disease and took information off the air, with the interruption of the dissemination of the totals of cases and deaths. In addition, the government released conflicting data.​​​​​​​​​​​​​​​​