Brazil registers 248 deaths by Covid in 24 h and more than 591 thousand deaths – 09/20/2021 – Balance and Health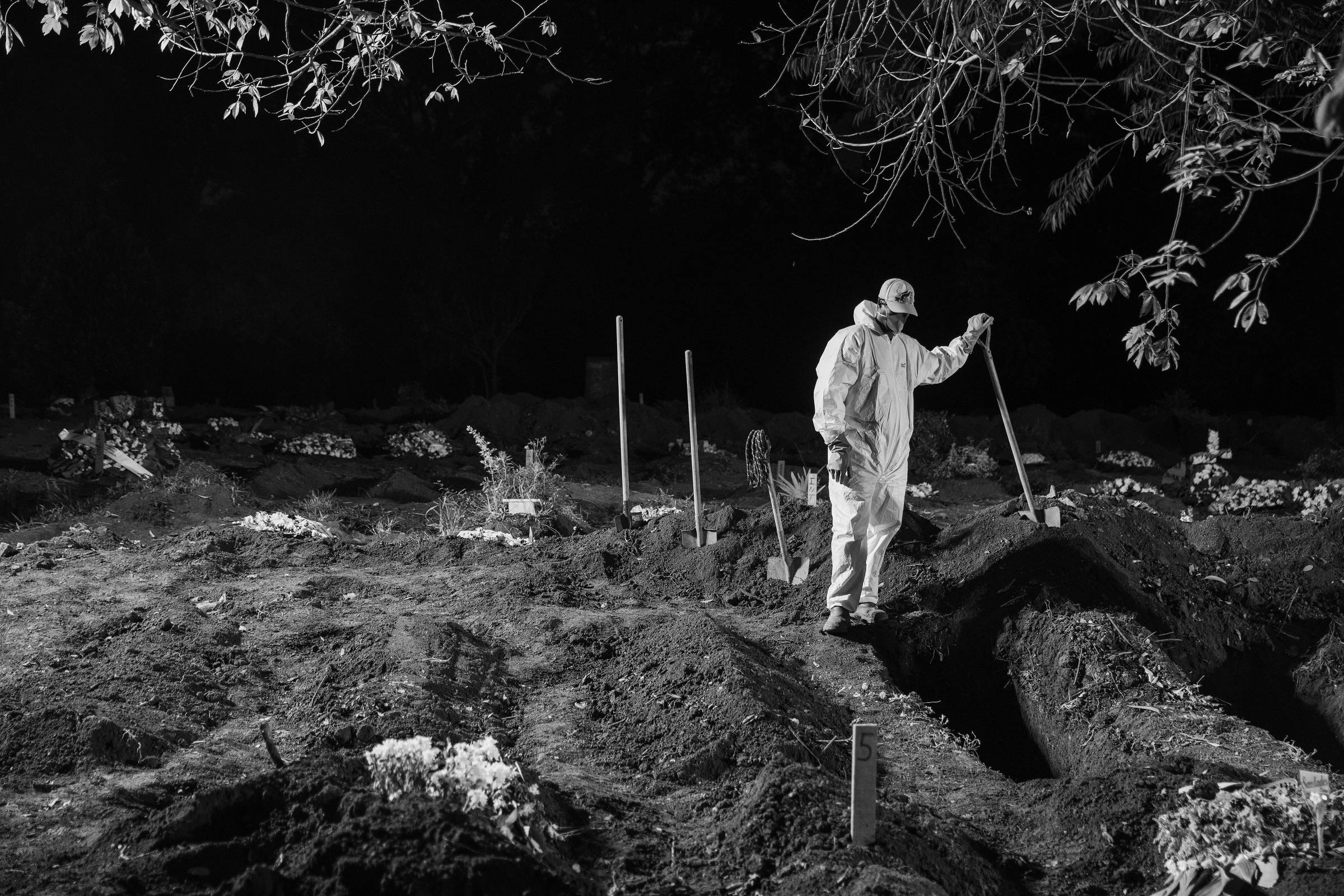 Brazil recorded 248 deaths by Covid and reached 591,034 deaths since the beginning of the pandemic.
Once again, the day's data was affected by problems in some state health departments. Ceará presented negative case data (more than 12 thousand), which made the total number of infections on the day to be also negative (-2,389).
According to the Health Department of Ceará, "changes were made that will bring improvements in the information consolidation process", which could affect Covid's data for the next few days.
The state of São Paulo also reported problems and said the deaths reported were lower than expected "due to instability in the Sivep service, the federal system where serious cases of Covid-19 and deaths are reported."
According to the Health Department of São Paulo, the Ministry of Health was notified, but did not return.
Last week, the consortium's daily data was also affected by the impoundments of cases in São Paulo, which included tens of thousands of infections that occurred in previous months. Also last week, Rio de Janeiro had problems with the notification system and did not release the data on one occasion. Roraima, on another day, also had problems.
Country data, collected up to 8 pm, are the result of collaboration between sheet, UOL, O Estado de S. Paulo, Extra, O Globo and G1 to gather and disseminate the numbers related to the new coronavirus pandemic. The information is collected by the consortium of press vehicles daily with the state Health Departments.
The initiative of the consortium of press vehicles took place in response to the attitudes of the Jair Bolsonaro government (no party), which threatened to withhold data, delayed bulletins about the disease and took information off the air, with the interruption of the dissemination of the totals of cases and deaths. In addition, the government released conflicting data.​​​​​​​​​​​​​​​​​​​​​​​​​​​​​​​​​​​​​​​​​​​​​