Brazilian ecommerce companies increase efforts in customer service – 14/09/2021 -Panel SA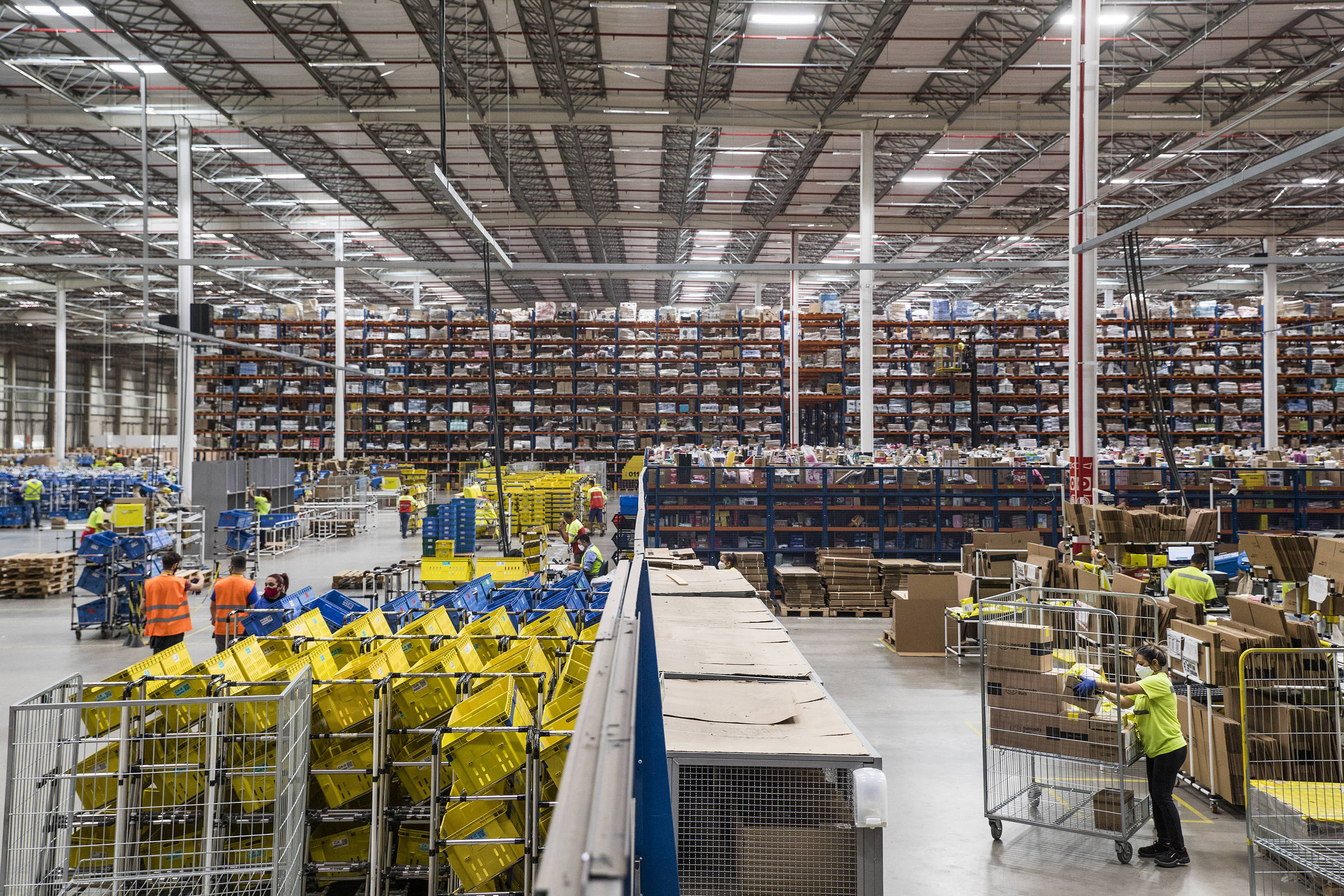 With the advancement of ecommerce, Brazilian companies expanded their attention to customer service areas.
At Magazine Luiza, the SAC team, which had 347 employees in 2016, reached 2,000 last year, and another 300 people are expected to be hired by the end of 2021.
At Americanas, the number of people in the area grew 30% in the last five years, surpassing 2,000 professionals, according to the company. In 2020, 300 employees were hired for the area, and there are about 350 vacancies open to meet the demand of Black Friday, in November.
For Maurício Morgado, coordinator of FGV Eaesp's center of excellence in retail, the Asian marketplaces, which have advanced in the country in recent years, may find customer service a barrier to consolidating in the face of large national retailers, who already have a market structured with the Brazilian consumer.
According to him, some marketplaces and superapps (applications that bring together a large volume of functions) abroad, due to their small headquarters in the country, cannot achieve standardization of services and response to customers, which can compromise consumer confidence.
with Mariana Grazini e Andressa Motter
LINK PRESENT: Did you like this text? Subscriber can release five free hits of any link per day. Just click on the blue F below.