Brazilian photographer launches book about his origins in Lebanon – Orientalíssimo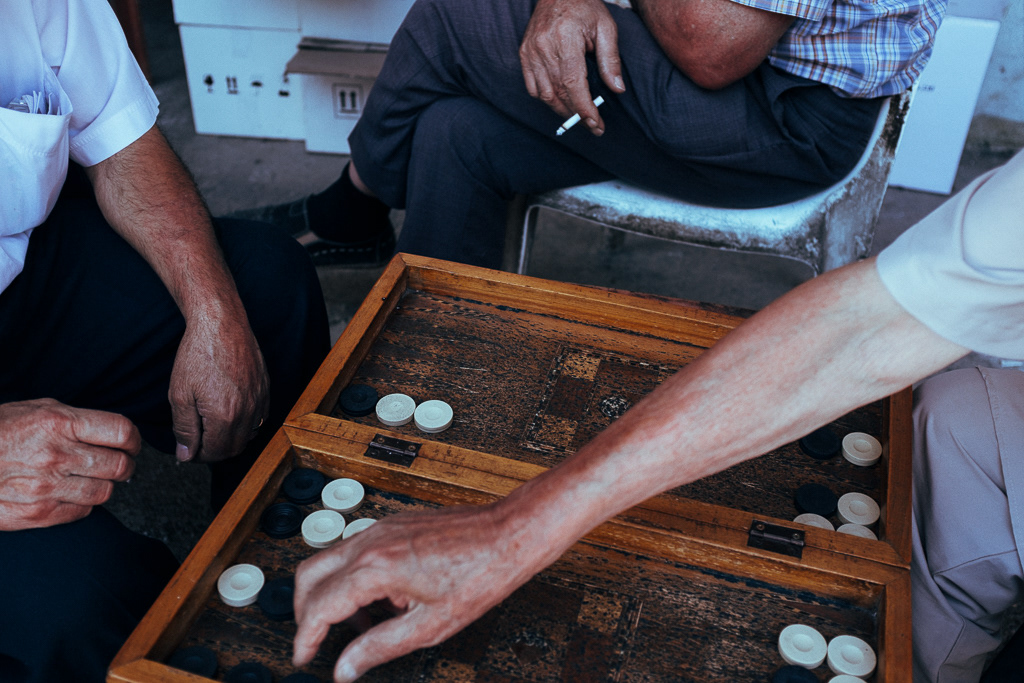 The book "Deus Also Rests", by Brazilian photographer Bruno Bou Haya, has just arrived in my hands. Launched in 2020 by Vento Leste, the work brings together images taken by Haya during a trip to Lebanon in July 2019. The subject, of course, is of great interest to this very Oriental blog, which has increasingly published news about the intersection between the Brazil and Lebanon. In May I launched the book "Brimos: Syrian-Lebanese Immigration in Brazil and Your Path to Politics".
Haya's grandmother migrated from Lebanon to Brazil in 1948. She arrived in Rio Grande do Sul pregnant and, like so many other migrants, worked in commerce. The family had three stores in Saara, a commercial complex in Rio de Janeiro equivalent to 25 de Março street in São Paulo. The photographer grew up listening to the stories of his Lebanese ancestors. In search of a more solid idea of ​​his roots, he visited the village of Beit Menzer — in northeast Lebanon, close to places like Ehden and Bsharri. His mother accompanied him on the journey of self-discovery.
The images of "Deus Also Rests" are an important visual material for discussing the history of Lebanese migration and its impacts on generations of descendants. The return to the ancestral land is a central theme in the history of other descendants, who process their origins in different ways. Another way of understanding the Levantine origins is literature, such as Milton Hatoum, author of "Dois Irmãos". Hatoum is also descended from Lebanese migrants.
In addition to the photographs taken at Beit Menzer, Haya includes some valuable historical documents in the book. There is, for example, an image of his great-uncle Youssef receiving then-senator Juscelino Kubitschek in Lebanon in 1961. The book is also accompanied by a reproduction of an edition of the newspaper O Cedro, published by the Lebanese in São Paulo, reporting the death of Youssef in 1964.