Brett Favre says trans women should not compete in Olympics: 'It's a man'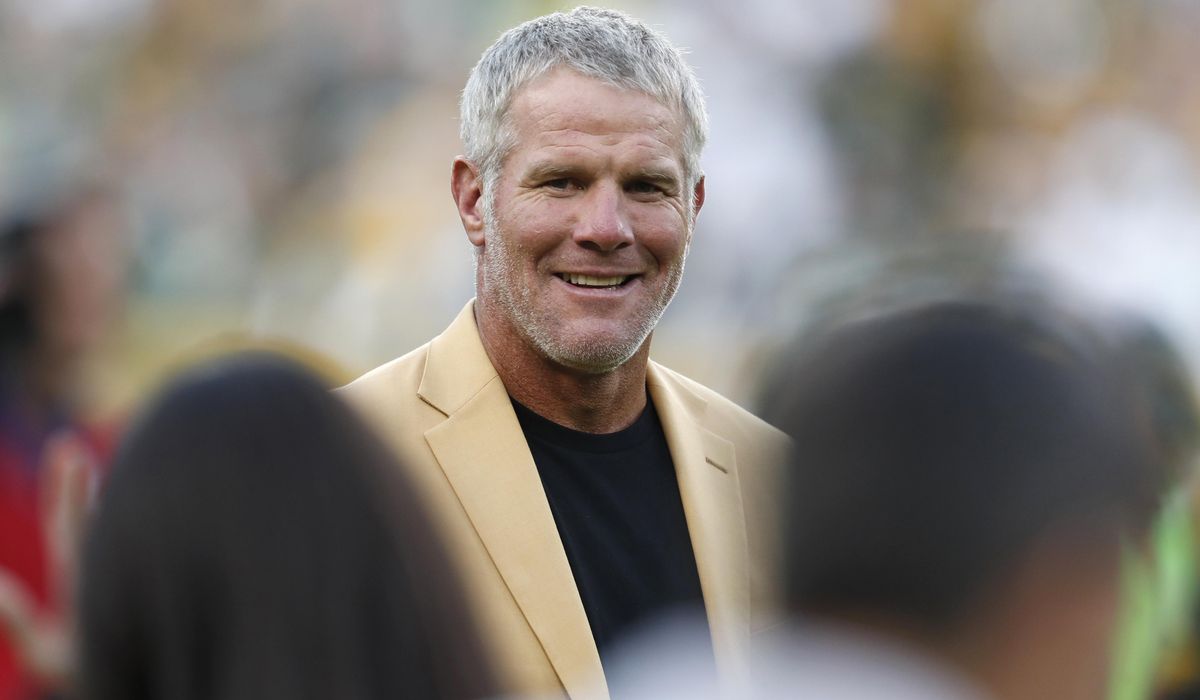 NFL legend Brett Favre said Tuesday it's "unfair" for trangender women like New Zealand weightlifter Laurel Hubbard to compete against other women in the upcoming Tokyo Olympics.
During his podcast "Bolling with Favre," co-host Eric Bolling asked Mr. Favre to weigh in on the news that Ms. Hubbard, 43, had met the International Olympic Committee's requirements for athletes who transition from male to female, which is maintaining a testosterone level below 10 nanomoles per liter.
Ms. Hubbard will compete for Team New Zealand in the women's 87-kilogram category, the New Zealand Olympic Committee announced Monday.
Mr. Bolling said, "The whole world's upside down for me, Brett, right now with this stuff."
"It's a man competing as a woman," Mr. Favre said. "That's unfair."
"I don't know whatever the hell a nano-whatever is, but I'm sure like anything, it can be altered," Mr. Favre continued. "If I was a true female — I can't believe I'm saying that — and I was competing in the weightlifting and lost to this person, I would be beside myself.
"It's not fair for a man, even though this person wants to be a woman or feels compelled — if you want to become the opposite sex, that's fine," he said. "I got no problem with it. But males cannot compete against females."
Mr. Bolling pointed out that while he agrees with Mr. Favre, his comments would be considered "anti-trans" by the left.
The pair also talked about Chelsea Wolfe, the transgender BMX freestyle rider who will represent the U.S. at the Olympics, after a 2020 post surfaced of her saying last year she wanted to burn the American flag on the medal stand.
"I wouldn't have her around," Mr. Favre said. "She wouldn't participate in my Olympics — go participate for somebody else.
"The Olympics is about playing and participating and competing for your country," he continued. "And bragging rights. To say that is such a slap in our country's face. I can't believe that this person can be allowed to participate for our country.
"She should be banned," he added.