Britain didn't have enough money to upgrade the Warrior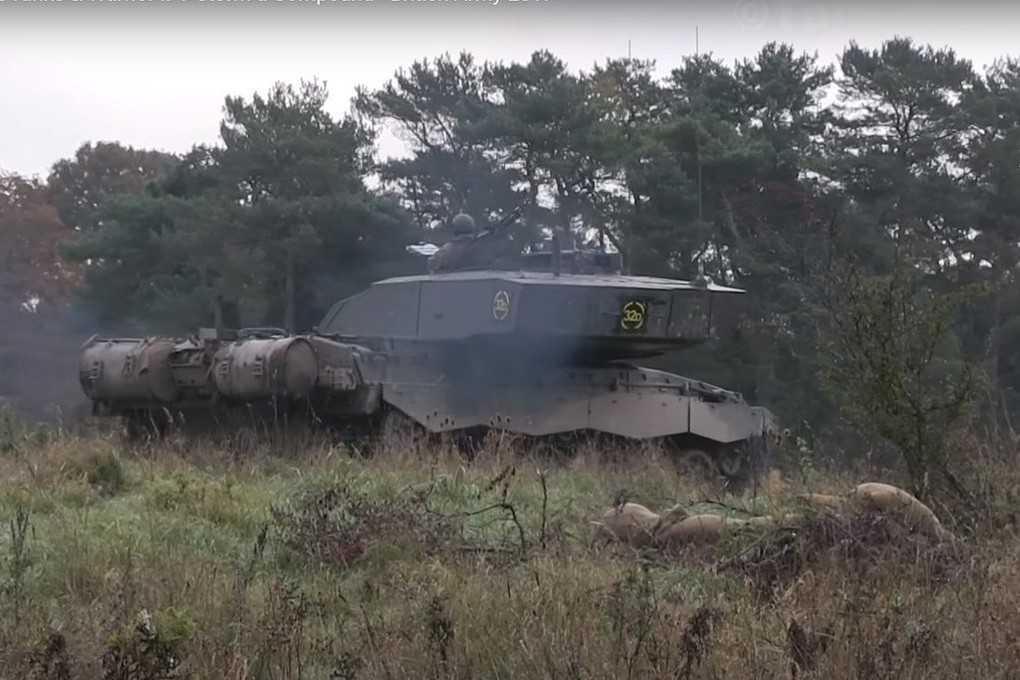 Due to the acute deficit of the defense budget, the UK Department of Defense may abandon the Warrior infantry fighting vehicle modernization program, or significantly reduce the amount of funding.
The military plans to develop technologies for waging war in cyberspace and the widest use of drones.
At the same time, the British are trying not to cut the Challenger 2 battle tanks modernization program and keep the volume of purchases of Ajax armored vehicles, the media write.