Britain prepares to lift Corona restrictions on July 19 despite the spread of the delta variable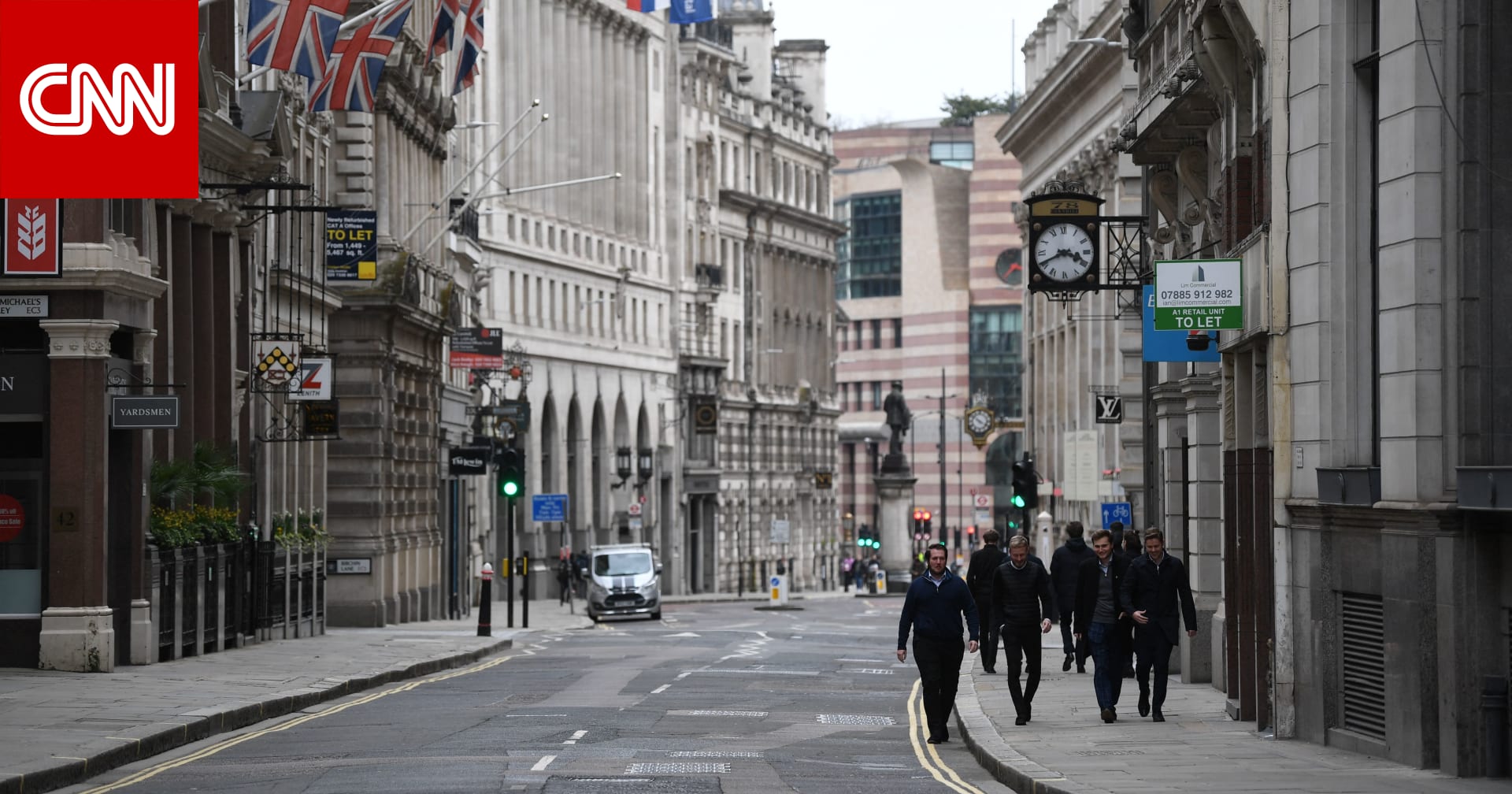 LONDON, UK (CNN)–The UK government will lift all coronavirus restrictions by July 19, the newly appointed British Health Minister Sajid Javid said, despite the spread of variable delta.
"We don't see any reason to go past the 19th of July," Javid said. On his first day as UK health minister after his predecessor Matt Hancock resigned, Javid also said the government would ramp up vaccination to be able to meet that deadline.
He added, "Our goal is to have about two-thirds of all adults in this country have had both doses by July 19. We are introducing the second dose and we are delivering our target for the first dose as well so that we can meet the July 19 target."
The new health minister went on to say that the government still had a "big task ahead" of restoring freedoms, "except in the most extreme circumstances, no government should want to curtail them."
"So my job is to help bring back the economic and cultural life that makes this country so great while also protecting life and the National Health Service of course," Javid said.