British troops near Russian border ordered to simulate activity | News | News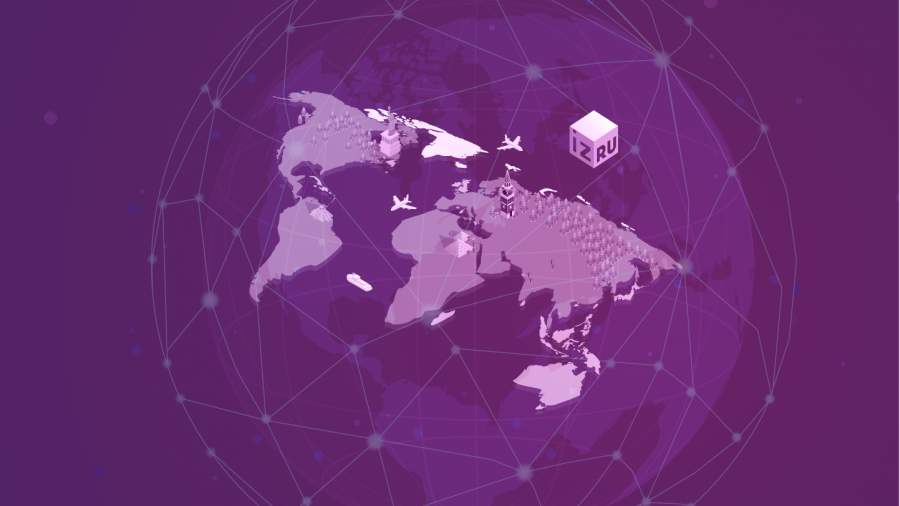 More than 900 British troops were ordered to mimic the activity during a visit by the British Chief of Defense, Admiral Tony Radakin, the British Mirror reported on 1 January.
"A source told the Sunday Mirror that senior management wanted to show the Chief of Defense Staff that the troops participating in Operation Cabrit in Estonia were not phasing out for Christmas. The order said that Admiral Radakin would visit a hangar with heavy weapons, including the AS90 tracked artillery cannon and the Stormer light tank, "the newspaper writes.
The military was instructed to feign a thorough inspection of vehicles when Admiral Radakin inspects equipment on December 20. The source added that the employees were told to run up to the vehicles, open all hatches, locks, leaf through the manuals and inspect the vehicles, as if a functional test is being carried out to ensure that the equipment is working properly.
"This nonsense happens every time a senior officer visits the base. Soldiers carry out meaningless tasks. The officers think they are boosting morale, but the soldiers are only wasting much-needed time, "said one source.
After the visit, Admiral Radakin wrote on Twitter how pleased he was to meet with the British army in Estonia.
"Their presence alongside NATO partners demonstrates Britain's unwavering commitment to European security," he wrote.
The Defense Chief of Staff was delighted to meet with the military and thank them for their work this Christmas, according to a Defense Ministry spokesman.
Operation Cabrit is the name of the UK's operational deployment in Estonia, where British forces lead a multinational battle group as part of an expanded presence. About 900 British military personnel are constantly changing with the Danish, French and Estonian troops of the host country.
American analyst David Pine, in an article for The National Interest, suggested that the exclusion of Estonia, Latvia and Lithuania from NATO could become one of the possible scenarios for the development of events around the strategic security talks between Russia and the United States. According to him, the United States can sacrifice the Baltic countries for the sake of a strategic agreement with Moscow.
On December 21, Ukrainian border guards announced their intention to strengthen sections of the border with Russia in the Sumy region with anti-transport ditches. At the same time, the border service added that a complex mechanized engineering group is engaged in such work with the help of special equipment.