California voters vote against impeachment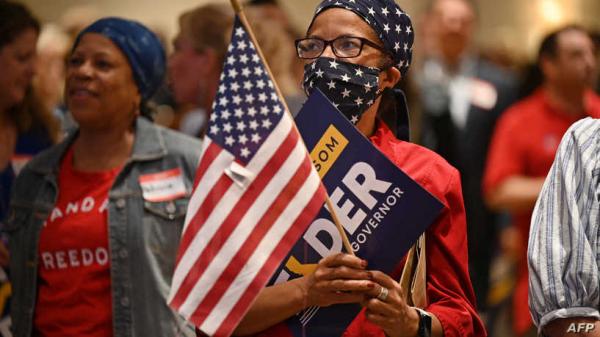 Californians voted overwhelmingly in a referendum Tuesday against the impeachment of Democratic Governor Gavin Newsom, US television networks reported, in a setback for the Republican opposition that sought to regulate the vote.
CNN and NBC said that after counting more than 60 percent of the votes, about two-thirds of the voters had voted "no" in the referendum.
Since the difference in this result is vast, the two networks concluded that Newsom will remain until the end of his reign as governor of the most populous US state.
"The No vote isn't the only thing that was voiced tonight," Newsom said in Sacramento, adding: "I want to focus on what we said yes to as a state… we said yes to science and we said yes to vaccines… we said yes to ending this epidemic."
Immediately after the outbreak of the epidemic in California, Newsom had asked people to stay in their homes and ordered the closure of schools, in measures praised by scientists. But some businessmen took it to stifle commercial activities with his measures, while parents complained about keeping their children at home.
Newsom's main competitor was conservative radio host Larry Elder, 69, who has boasted of his support for former President Donald Trump.
Under the California constitution, voters resentful of their governor were able to get the "impeachment elections" organized for the 53-year-old governor, after collecting more than 1.5 million signatures.