Can the health pass be required at political meetings?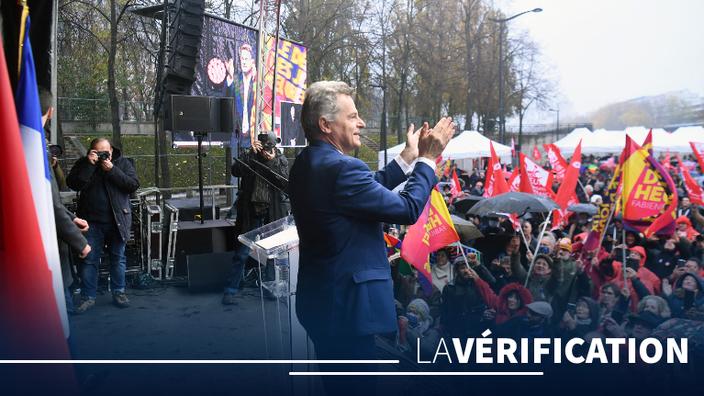 THE CHEKING PROCESS – As the presidential campaign begins, the fifth wave could disrupt the conduct of political meetings.
THE QUESTION. «The fifth wave starts off with a bang " in France, warns government spokesman Gabriel Attal. The end of the year celebrations could be upset by this situation, and the government does not completely exclude the return of gauges in theaters or sports to limit the circulation of the virus. But could it be the same for the meetings and large political gatherings of the presidential campaign?
Read alsoLR Congress: nearly 11,000 activists could be prevented from voting
Referring to the decision of the Constitutional Council of May 31, government spokesman Gabriel Attal recalls this Wednesday that "we cannot condition access to a political meeting to the health pass in a mandatory way". He adds, however, that "nothing prevents an organizer of a political meeting from requiring the health pass to access it.These two statements may seem ambiguous, even contradictory. What is the legal situation? Will the organizers of political meetings really be able to require a health pass from participants?
CHECKS. For Paul Cassia, professor of law