can we say that the police often shoot at vehicles?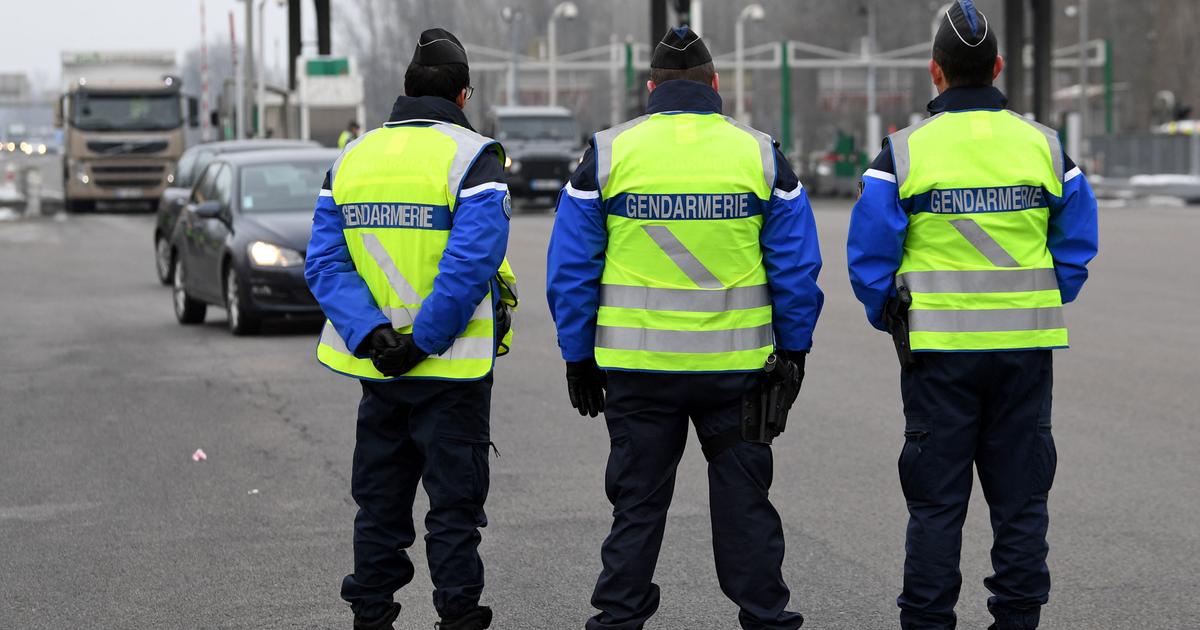 THE CHEKING PROCESS – Jean-Luc Mélenchon denounced the death of four people during refusal to comply in the last four months, which is correct. But corresponds to only part of the reality.
«Police, please turn off the engine. Can you show us the vehicle papers?The question is immutable, but it no longer seems to get the same answers. The news is teeming with a new subject, sometimes associated with dramatic consequences: the "refusal to comply". A crime, and a situation in which members of the police can use their weapon in case of extreme necessity. On June 7, Jean-Luc Mélenchon (LFI) commented on a series of refusals that led to police shootings, and during which several people died: " We are at 4 deaths in 4 months. […] It is not normal. I am against the death penalty for refusing to comply. I call for the awakening of the republican police". A way of presenting things that shocked, and led to a debate on the legitimacy of the police and the gendarmerie to use their weapon in such cases. Verification made, it masks part of the true record of refusals to comply, which constitute a widespread phenomenon in society today.